This candidate contacted me directly regarding a move. He had an interesting background, and one that might get overlooked in other situations by other recruiters, but not by BCG. We understand the value of certain candidates that other recruiting firms might not. This candidate went to a great law school and was at an average firm - big law, but not a top type of firm you would expect from someone of his credentials. He also had weird moves on his resume in the sense that he left his firm, went in-house, re-joined his firm, and then left again to be in-house.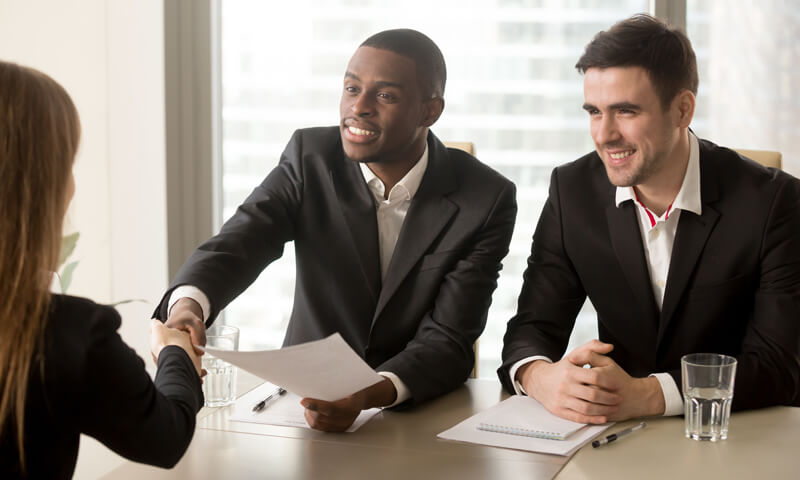 We found his in-house and firm experience impressive, and while such moves back and forth might be considered a negative by many, in this case, I was impressed that the firm wanted to hire him back, since it shows that he was a valued employee who did a good job.  
This candidate was aiming big - he was ready to break into the top of the top big law and did not want to settle for anything under Am Law Top 50, a very difficult task. However, he was in capital markets which at the time of his submission was a very strong practice area. Moreover, another difficulty was that he was not looking to specialize anymore in cap markets, he was okay doing some of that work, but he ideally wanted to branch out to be more of a corporate generalist. He turned to BCG as an expert in what firms might allow him to do this, and certainly this is something we were happy to help him with.  
We spent a lot of time speaking, working on his resume, and getting his materials in tip top shape to get him out on this lateral journey since it was a very big move for him and he understood that he had to be diligent, on top of it, and ready. I spoke to him nearly every day for a month while we went through this process, and he was a delight. I missed working with him once he was placed!  
He ended up with our help getting an amazing number of interviews. He landed multiple interviews at top firms, which many people do not realize, is often very difficult. Firms interview 4-5 candidates often for one role, and they may be getting 300 resumes all from peer firms and similar candidates, so it can be very difficult to be the one to land the interview, no matter how strong you are. The great thing about him also is he was a fantastic interviewer- so once we were able to get him in the door, he was able to close it.  
He ended up landed 3 offers and had to pull out of two other firms due to deciding to accept one offer at an Am Law Top 25 firm - better than he had hoped! We are so happy for him and truly feel like we played a large part in helping refocus and change his career.