This candidate grew up on the East Coast, and attended a highly prestigious school for undergrad where he received both B.A. and B.S. degrees. He was then admitted to a top 30 law school where he performed very well. He began his legal career with an AmLaw 100 and Vault-ranked firm's office out East, where he became a stand-out corporate and transactional associate. He gained experience in highly sophisticated and complex matters including publicprivate mergers, private-private acquisitions, mergers and asset sales, public offerings of securities and shelf takedowns, commercial lending and public debt offerings, venture capital, and corporate governance in the public, private, and non-profit company space. His representative deal sizes ranged in value from $15M to $800M, and he was a highly-valued associate on the partnership track.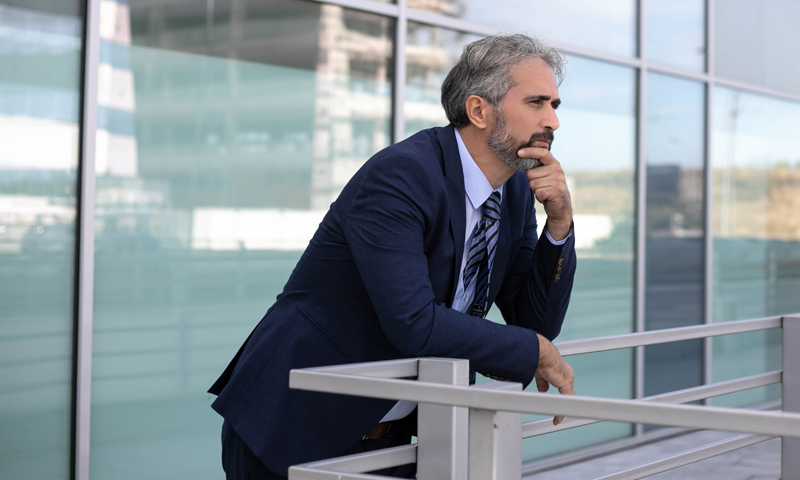 After working with his firm for over six years, this candidate sought a move to the Midwest for family reasons. He was honored to find an amazing in-house opportunity with a Fortune 500 company as corporate counsel. He remained with the company for two years, made a move to another publiclytraded company in the area for two years, and had then moved back to his first company in an Associate General Counsel role. In these positions, this candidate managed highly sophisticated corporate transactions, corporate development, SEC reporting, and restructurings. He assisted in overseeing multi-million dollar litigations, managed teams responsible for commercial contracting, marketing, merchandising, tax, and intellectual property portfolios, and maintained responsibility for board and corporate governance as well. He was an influential member of the legal teams at these highly-reputed companies.
This candidate came to BCG after overseeing the public acquisition of his previous company which led to a successful exit but also the disposition of the existing legal team there. He was interested in considering a move back to private practice, and hoped to capitalize on his years of sophisticated experience both at his previous law firm and in the in-house space. He was also open with respect to geography, considering opportunities back out East as well as in the Midwest state where he had practiced in-house for the previous six years. Given the booming economy and high demand for experienced corporate/ transactional attorneys, BCG knew that this candidate would be marketable despite his years outside of private practice. He was highly intelligent and would be able to hit the ground running, supporting complex deals of all types and sizes. With respect to his search in the Midwest, he also had wonderful industry contacts at large companies in the area that could be a source of future referrals and business development, about which firms would be excited.
This candidate received multiple interview requests from AmLaw firms in both geographies that were seeking experienced corporate associates. He was honored to receive an offer from the Midwest office of a nationally-ranked firm that had a high volume of sophisticated deal work and was looking for someone with this candidate's high-caliber academic and professional background. The offer was very competitive at the senior associate/ counsel level, and reflected the level of expertise our candidate was bringing to the table. Our candidate was ultimately excited and honored to accept and join the high-performing team! BCG was honored to facilitate this opportunity.