We're beginning to see a lot more demand from large law firms for patent agents!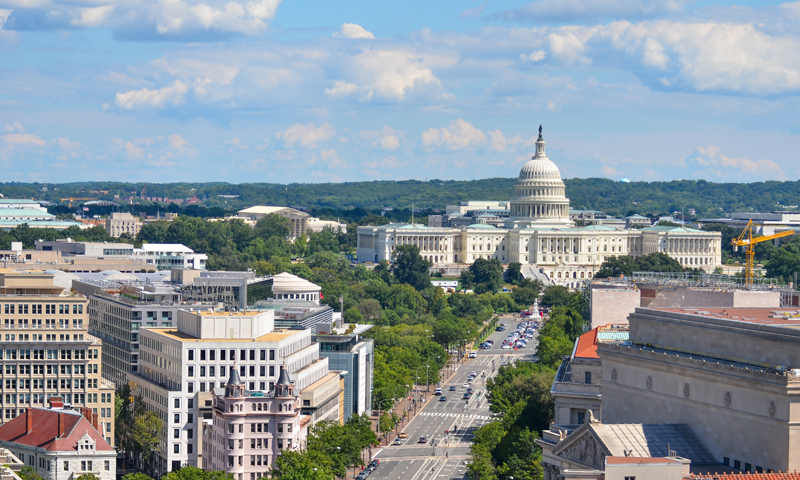 This particular patent agent earned his Masters in Organic Chemistry
, his B.S., cum laude, in Chemistry, and had over 5 years of experience at the USPTO in organic chemistry and small molecules, pharma (dealing with brand new chemical structures and new formulations of old drugs), lotions and shampoos, medical implant and device cases, and diseases such as cancer, MS, and arthritis.  
There was a steep learning curve when he initially started at the USPTO, but this candidate tackled it with ease. He had received two accelerated promotions within the last year and a half, and had always received very positive reviews during his 5+ years at the USPTO.  
This candidate reached out to us because he wanted to continue to grow and develop his craft at an accelerated pace and felt that a large prestigious law firm would be the best environment in which to do so. And I agreed.  
Although this candidate was based in D.C., he was extremely ambitious and open to working anywhere. He really just wanted to end up at the best possible law firm, regardless of where it was located. Therefore, I looped in other BCG recruiters who focused on the West Coast, South, and Midwest to assist us, and I focused on his East Coast search.  
This candidate approved numerous firms and it took a while for us to hear back. In fact, this candidate received his Venable interview over two months after I initially submitted him there! In the meantime, I continued to follow up with the firm to ensure that this candidate remained on their radar.  
Eventually, this candidate received an initial in person screening interview with two partners in Venable's D.C. office. Because this candidate had not attended law school and had never interviewed with a law firm before, we had an extremely extensive interview prep session beforehand, during which I explained how BigLaw firms work and things that I typically would not have to explain to our usual candidates who are more familiar with BigLaw.  
After our interview prep, I was fairly confident that this candidate's interview would go well and it did. Four days after his screening interview, this candidate received a callback - a full round in person interview with 6 patent attorneys and agents. We had another interview prep session and, again, I had a good feeling about this candidate's chances due to his extensive preparation and eagerness to join a large, prestigious law firm.  
Unfortunately, it took quite a long time to hear back from the firm! Apparently, the firm had a few other qualified candidates apply and while my candidate was at "the top of [their] list", the partners wanted to speak with a few other candidates before making a final decision.  
After a few weeks, the firm requested this candidate's references (a great sign!). Almost two months after his callback, this candidate finally received an excellent offer from Venable! I'm sure he'll be extremely successful there and wish him the best of luck!