As a second year junior patent prosecution and IP litigation associate who graduated from a Top 10 law school, this was a very strong candidate.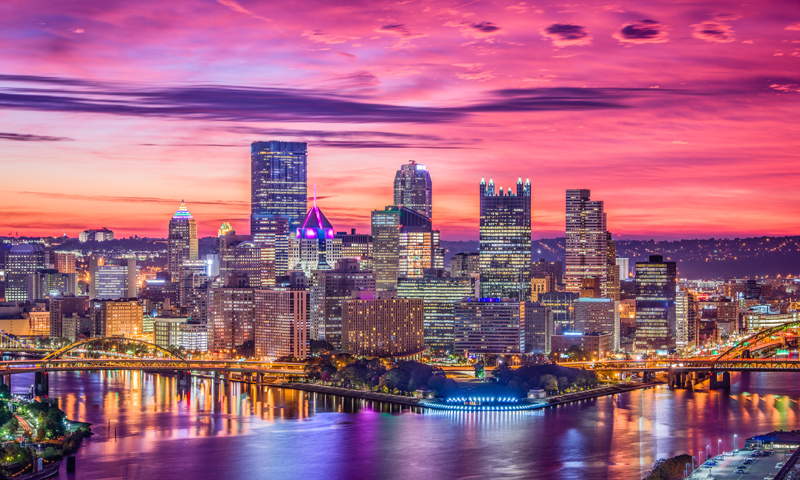 In addition to having stellar academic credentials and being a very marketable class year, this candidate wanted to relocate from Michigan to the Northeast, where his long term girlfriend, friends from law school, and entire social network was based. Law firms love candidates who are relocating because it gives them a reason for making a lateral move that raises absolutely zero red flags.  
Moreover, although he was fairly junior, this candidate had over 4 years of patent prosecution experience, giving him unusually extensive patent prosecution experience for someone of his class year. He began clerking at original law firm the summer before his 1L Fall and continuously worked there until making a lateral move through us.  
I made sure to highlight all of these, along with his other, strengths in this candidate's cover letter, which was received very well by all of the firms we submitted him to.  
This candidate was extremely open minded when it came to law firms, which made placing him relatively easy. He was open to large firms and boutiques and just wanted to end up at a firm where he really clicked with everyone, which I think is a great approach to have during the lateral process. In my experience, fitting in and being well liked at your firm is the best way any lawyer can maximize their job security and advancement within a firm.  
Within two weeks of being submitted to firms, this candidate began receiving interviews at a wide variety of firms. During our interview prep, it became apparent that getting through interviews would be the toughest part of lateraling for this particular candidate. Although he was clearly very bright and a genuinely nice guy, it seemed like he tended to get a bit nervous before and during interviews. To overcome this, I highlighted his many strengths to him to make him realize what a truly great candidate he was and to give him some additional confidence going in to his interviews. We also did extensive interview prep before each interview to prepare him as much as possible, which I believe also gave him additional confidence.  
This candidate was rejected from the first large AmLaw 100 firm that interviewed him. However, he received offers from the two smaller firms he interviewed at, one of which was a very sophisticated patent boutique that was truly a perfect fit for him. That firm was specifically seeking a junior candidate with extensive mechanical prosecution experience, which this candidate did. Not only was the work there a perfect fit for him, but he also really hit it off with everyone he interviewed with. They loved him and he loved them and, thus, the process following the interview was fairly straightforward.  
The firm offered him a great salary in addition to relocation expenses. In the end, everyone was thrilled, which is the most any recruiter can hope for!