05/05/15

Brown Rudnick Grabs Proskauer's Finest in Antitrust

Brown Rudnick wasn't playing around when it decided to open an Antitrust practice, nor did it take things lightly when it staffed its New York office with top talent. Not only have they bolstered their New York team with eight lateral moves these last few months in white collar defense, intellectual property litigation, and so forth, but they've just gained the services of two former Proskauer Rose partners, Helen D. Jaffe and Alan R. Kusinitz.

Find antitrust attorney jobs at top law firms on BCG Attorney Search.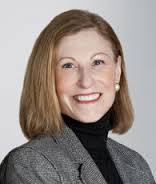 Both are over-achievers in their field, with Ms. Jaffe the former head of
Proskauer's
head of the Antitrust practice group, and before that, co-head of the Antitrust Group at
Weil, Gotshal, & Manges
.
"We are delighted to welcome Helene and Alan to the Firm," said
Brown Rudnick
Chairman and Chief Executive Officer Joseph F. Ryan. "Helene and Alan bring a wealth of sophisticated antitrust, litigation and regulatory experience, and will provide our clients across the globe with important new resources. As head of Antitrust at her previous law firm, Helen is a well-known and highly regarded figure in the antitrust space. The world's leading companies regularly turn to Helene and Alan for counsel in high stakes matters that involve issues related to antitrust and competition law."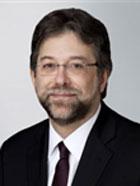 Ms. Jaffe focuses on transactional, counseling, and litigation matters of antitrust law with special attention to mergers & acquisitions, joint ventures, single firm conduct and distribution matters.
Mr. Kusinitz
focuses on complex litigation, including antitrust trade regulation, and intellectual property litigation.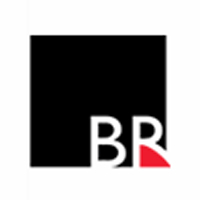 "Alan and I are very pleased to have joined Brown Rudnick, a firm that enjoys a sophisticated transactional platform that will complement our antitrust and litigation practices," said Ms. Jaffe. "The entrepreneurial spirit at
Brown Rudnick
has propelled the firm's impressive growth, and we look forward to contributing to that continued growth by working to make the Antitrust practice a global force in the marketplace."