06/14/05
Cisco loses chief counsel
Cisco Systems longtime chief patent counsel, Robert Barr, is leaving to become executive director of Boalt Hall School of Law's Berkeley Center for Law & Technology. Barr began representing Cisco as patent counsel in 1994 when the company had just one patent. He joined the staff in 2000, and now the company is filing 1,000 patent applications a year.
The Record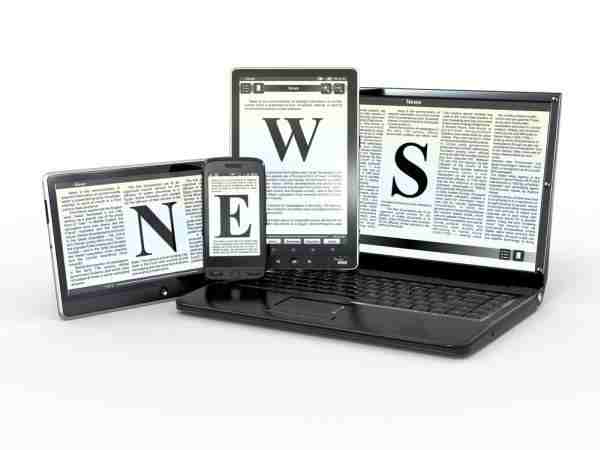 Wolf Block Schorr & Solis Cohen opens new division
Wolf Block Schorr & Solis Cohen has started a separate division of its employee benefits practice to assist clients in their overall employee benefits strategy. Wolf Benefits Solutions is a division of the law firm rather than a subsidiary and will allow clients to be billed through alternative billing rather than billable hours. Wolf Block attorneys will earn billable credit for work with the new venture.
The Legal Intelligence
Sonnenschein Nath adds two from Bryan Cave
The St. Louis office of Sonnenschein Nath & Rosenthal is setting up a national construction practice with the addition of two partners from Bryan Cave. The Chicago-based Sonnenschein now has 50 attorneys in its St. Louis office.
St. Louis Business Journal
Howrey names its chief business officer
Howrey has hired Allan Coleman as its first chief business development officer, to oversee internal training, manage client relationships, and target business opportunities. The firm already has a CEO, CFO and chiefs of operations, marketing, information, and human resources.
Washington Business Journal
Sutherland Asbill & Brennan names manager
Sutherland has named Cheryl Lomax the firm's first director of public service & diversity. Lomax, who most recently served as the firm's deputy director of marketing, will head the newly created public service and diversity team.
Firm Press Release
Articles from Hildebrandt Headlines and from individual sources as noted above.
Want to read more law firm news?
For past editions of our weekly law firm news, click here.
---
Contact Our Recruiters Now!