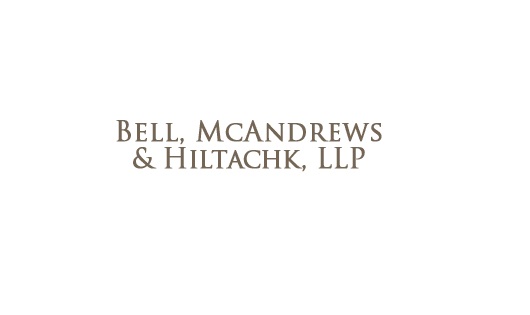 Dynamic Growth Opportunities

When we talk about career progression, Bell, McAndrews & Hiltachk, LLP is second to none. They believe that every attorney, regardless of their experience, has the potential to achieve greatness. Continuous training and mentorship ensure that employees are always ahead of the curve. Whether it's trending legal topics or evolving courtroom strategies, at Bell, McAndrews & Hiltachk, LLP, learning never stops.
Work-Life Harmony

While many law firms claim to prioritize work-life balance, Bell, McAndrews & Hiltachk, LLP walks the talk. They understand that for an attorney to deliver their best, their well-being must be a priority. Flexible working hours, remote working options, and a genuinely empathetic leadership team ensure that employees can maintain a harmonious balance between their personal and professional lives.
Diverse and Inclusive Environment

In the modern era, diversity and inclusion are not just buzzwords; they are prerequisites for success. Bell, McAndrews & Hiltachk, LLP champions a diverse workforce. They understand that diverse teams bring unique perspectives, leading to innovative solutions and better outcomes for clients. Here, everyone is given a voice, and everyone matters.