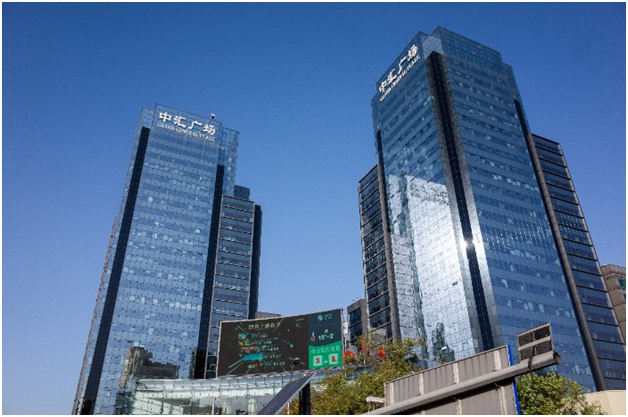 QUESTIONS ANSWERED IN THIS ARTICLE
What makes consumer-facing practice areas less attractive to large law firms? Consumer-facing practice areas often involve lower fees than more complex commercial litigation matters or large mergers and acquisitions transactions, which can be less profitable for large law firms. Additionally, these legal matters require a different skill set and approach than other areas of law and may not align with the business model of large law firms.
What type of skills are required for attorneys who practice in consumer-facing practice areas? Attorneys practicing in these areas may need strong interpersonal skills and the ability to navigate emotionally charged situations. They often work with individuals going through complex personal issues, such as divorce or estate planning. Additionally, they may need to be comfortable dealing with multiple jurisdictions and be knowledgeable about consumer protection laws.
How do large law firms typically operate? Most large law firms typically operate on a billable hours model, meaning that attorneys are expected to generate a certain number of billable hours each month to generate revenue for the firm. This can make it difficult for attorneys to take on cases that may be more time-consuming or require a different billing structure, such as contingency fee arrangements.
What types of legal services are typically needed by businesses and organizations? Businesses and organizations typically need lawyers who specialize in different areas of the law and are familiar with business law. These may include corporate finance, mergers, and acquisitions, tax law, intellectual property, etc.
What type of legal help do individual consumers typically need? Individual consumers typically only need help with one or two legal issues and don't need a team of lawyers. They typically need someone knowledgeable about their specific issue who can help them navigate the legal system. This may include areas such as family law, landlord-tenant disputes, real estate transactions, and so on.
When you think of large law firms, the first thing that comes to mind is likely
corporate law
or
litigation
. However, if you were to ask any lawyer working at a large firm whether they have a family law or trust and estates practice area, the answer would likely be no. Why is that? This article will explore why most large firms don't have consumer-facing practice areas.  
What's Behind the Lack of Consumer-Facing Practices in Large Law Firms
There's a reason why you don't see many large law firms with consumer-facing practices. It all comes down to the business model that these firms operate under. For the most part, AmLaw 100 and AmLaw 200 firms make their money by representing businesses and organizations in court. Their compensation is based on success, so they must be very selective about the cases they take. This is one of the reasons why family law is such a popular practice area for these firms – it's a lot less risky, and there is a lot of potential for profits.  
Amlaw 100 and Amlaw 200 Law Firms with Family Law Practices
AmLaw 100 and AmLaw 200 law firms are prestigious law firms ranked among the top 100 and 200 largest firms in the United States, respectively, based on their gross revenue. These firms are known for their expertise in various legal areas, including corporate law, intellectual property, and litigation. Some AmLaw 100 and AmLaw 200 firms also have practices in trust and estates law, which involves legal issues related to the creation and management of trusts, the administration of estates, and the distribution of assets to beneficiaries.