I was contacted by an attorney who worked for a major accounting firm. This attorney was interested in working for a law firm. The problem with placing attorneys from accounting firms into law firms is that law firms are often interested only in attorneys coming directly from law firms. There is a perception that if an attorney works inside an accounting firm they must not have the qualifications to get a position inside a law firm once they graduated law school. While this is not always the case, the compensation within accounting firms is often 50% less than what attorneys make inside major law firms. In the case of this candidate, they had excellent experience in a niche area of taxation law and also had attended a good law school and college. I believed there was a strong chance a major law firm would be interested in them.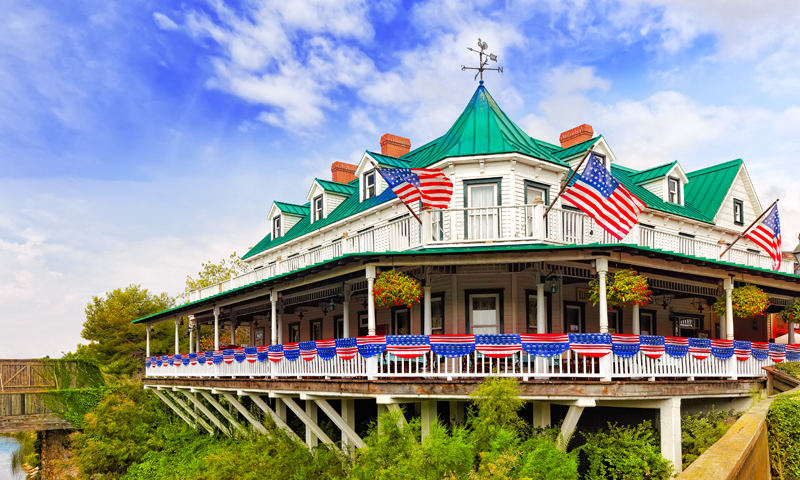 The attorney decided they would look at law firms all over the United States. We contacted firms with openings in this attorney's niche practice area from around the country and were able to get a few law firms interested. The attorney interviewed well and was very serious about their career in the law firms with whom they spoke. Ultimately, the attorney was extended an offer by a top national firm in the Midwest. The attorney was very surprised that they were able to get an offer with such a great firm since they never saw their legal peers in the accounting office transition into a major law firm.  
Taxation is a difficult practice area to place attorneys. There are not a lot of openings for tax lawyers in law firms, and tax lawyers often support corporate attorneys and not the other way around. Because there is also not as much tax work in law firms as there is corporate, real estate and other types of work— law firms are very slow to hire tax attorneys as well.
There are also a great number of attorneys that come out of LLM programs and taxation at New York University Law School
, the University of Florida Law School, Georgetown and other schools which creates a large supply of tax attorneys for very few jobs. Due to this overabundance of tax attorneys, most of them work in accounting firms as opposed to law firms.  
I have had a lot of success placing tax attorneys from law firms; however, in most cases, these attorneys were in niche practice areas such as international tax, employee benefits and similar areas. Also, when a tax attorney is open to relocating to other areas of the country they are often able to find positions where they might not have otherwise while also staying in their home market.
View BCG Attorney Search's Recent Placements
Read BCG Attorney Search Reviews
About Harrison Barnes
Harrison Barnes is the founder of BCG Attorney Search and a successful legal recruiter. He is extremely committed to and passionate about the profession of legal placement.
His firm BCG Attorney Search has placed thousands of attorneys
. BCG Attorney Search works with attorneys to dramatically improve their careers by leaving no stone unturned in job searches and bringing out the very best in them.
Harrison has placed the leaders of the nation's top law firms
, and countless associates who have gone on to lead the nation's top law firms. There are very few firms Harrison has not made placements with.
Harrison's writings about attorney careers and placements attract millions of reads each year.
He coaches and consults with law firms about how to dramatically improve their recruiting and retention efforts. His company LawCrossing has been ranked on the Inc. 500 twice. For more information, please visit
Harrison Barnes' bio
.
About BCG Attorney Search
BCG Attorney Search matches attorneys and law firms with unparalleled expertise and drive, while achieving results. Known globally for its success in locating and placing attorneys in law firms of all sizes, BCG Attorney Search has placed thousands of attorneys in law firms in thousands of different law firms around the country. Unlike other legal placement firms, BCG Attorney Search brings massive resources of over 150 employees to its placement efforts locating positions and opportunities its competitors simply cannot. Every legal recruiter at BCG Attorney Search is a former successful attorney who attended a top law school, worked in top law firms and brought massive drive and commitment to their work. BCG Attorney Search legal recruiters take your legal career seriously and understand attorneys. For more information, please visit
www.BCGSearch.com
.