This candidate had strong credentials (New York University for both college and law school) but he had been at three firms in two different cities within the span of three years. His two initial firms in New York were both top notch firms and he said he had moved to another strong AmLaw 100 firm in Houston for family reasons - he and his wife had had their first baby and his wife wanted to be close to her family in Houston for support and assistance with raising the baby. The problem was, the candidate had found his position in Houston "too quickly" and his wife had remained in New York with their baby. After a number of months of the candidate visiting his family in New York every weekend, his wife decided she would not, in fact, be moving to Houston as was their plan, and that she would actually be divorcing my candidate. It was at this time that the candidate decided he needed to be back in New York full-time in order to be close to his baby daughter. This is when he reached out to me for assistance with a job search in New York, having been in Houston, at his third firm, for only 9 months.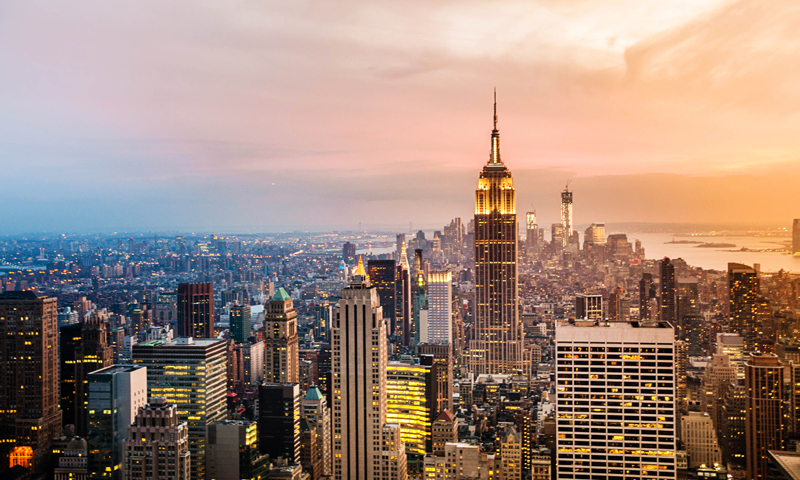 I targeted not only tax positions in New York, but also transactional ones. The candidate's practice had been one of deal structurings and support on financings, stock purchase agreements, and mergers and acquisitons. His application received a good bit of attention but the initial questions from most every firms included: 1) why so many moves, 2) why Houston, and 3) why does he want to leave yet another firm so soon and return to New York? We responded positively and authentically that his first move in New York was an opportunistic one of growth and one to a better firm with a more sophisticated practice, and then we had had to explain his personal family circumstances that first brought Houston onto the map for him and that were not leading him back to New York.  
From a large number of applications, we received two interviews, one with a large law firm that is actually Houston-based, and one with a small firm in Long Island. For the small firm, the compensation would be significantly lower than anything the candidate had ever made but he was still willing to interview with the firm as he felt he could not close any doors since there were so few opening and he did not want to "bank" on the other large firm working out.  
The large firm turned out to have an urgent need and they really liked my candidate. The moved quickly and even offered a signing bonus. The small firm did interview him but ended up passing, expressing a concern with the candidate truly coming to them and actually staying. My candidate was very happy to be able to make it back to New York to be with his daughter.  
Unfortunately, this story does not end happily. Within three months of having been at his new firm, the candidate had a breakdown of sorts, citing stress due to his divorce proceedings. He resigned from the firm and moved to Rhode Island to live with his parents. The firm was pretty understanding and respectful of the situation, and very patient in receiving the refund.