Summary: Make sure you are ready for your next law firm interview by reviewing the questions they may ask you and consider what questions you will ask them.

I have compiled a list of 26 questions law firms commonly ask during law firm interviews. One of the best ways to prepare yourself for law firm interviews is by reviewing these questions and practicing your answers. You can even practice with a friend and do a mock interview that can help you get ready. I have also included seven sample questions that you can ask law firms. These questions will show that you are interested in the firm and how they work and truly want to work there. Feel free to come up with your own questions as well, as long as they show your interest in the firm in a similar way. Good luck!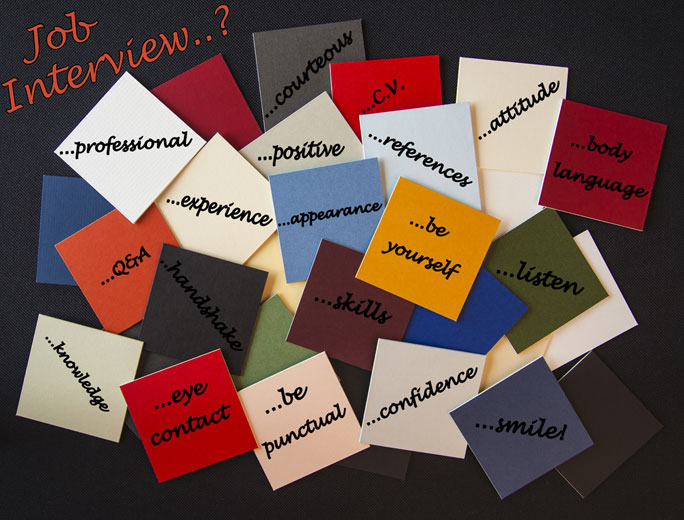 How did you end up at your current firm?
Tell me about your experience there.
What have your reviews been like? How about your billable hours?
You mention that you moved to your current city for XYZ reasons. What is your connection to our city?
Why are you looking to move to a new law firm now?
How do you see your practice changing if you move into a law firm like ours?
Tell me about your experience and work at prior law firms.
Tell me about an obstacle you've encountered and how you've overcome that obstacle
What is one of your weaknesses.
Do you think that your past experiences help your legal practice in a law firm like ours?
Where do you see yourself in 5 years?Ten years?
Why our firm?
Why our city?
Tell me more about your technical experience.
What can you bring to the table that others may not be able to do?
Where else are you looking?
If I was to call your boss right now, what would he say you need to work on/improve on?
Tell me about a particularly exciting project and the role you played in it.
What are your salary expectations?
If we were to extend you an offer, when would you be able to start?
Do you have any questions for me?  
Sample Questions You Can Ask of Them
What would an associate at my level be expected to do as soon as they begin at your firm?
What are associates in my class doing right now at your firm?
How is work assigned? Would I be working directly for certain partners? At what level would I be managing associates more junior?
Why are you hiring for this position? Is it for a specific client or transaction?
How will I know that I'm doing well? Is there a formal review process?
How does your office interact with other offices in the firm? Would I only work with partners in my office, or firm wide?
Will I be staffed on a wide variety of matters or do you prefer associates to specialize in an area?