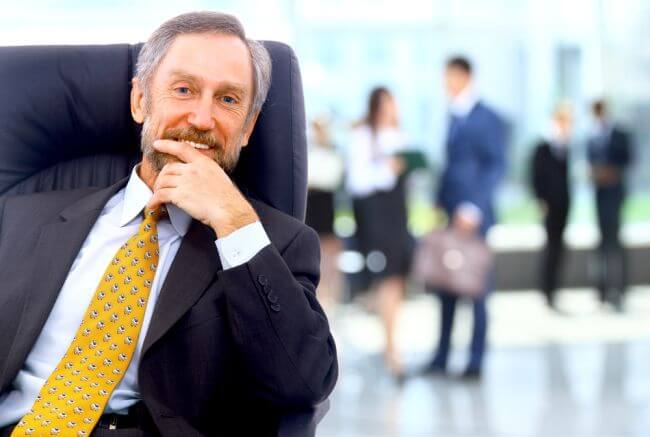 Answer:
Before you pick up the phone, consider the following: (1) what exactly will you be asking for; (2) just how long has it been since you last spoke to your former boss; and (3) will you be placing the confidentiality of your search at risk?
Networking is an amazing tool and, in this market, it is one of the best approaches a job seeker can (and should) take. However, you have to be smart and yes, cautious. First of all, contacting former colleagues and even a former boss is a great idea. But, if you haven't spoken to the person in years and have made no effort to keep in touch since you left the firm, it can be quite awkward. The importance of maintaining a network of colleagues and other professional contacts cannot be understated. But, for this tool to be effective, you have to keep those contacts ''fresh''. In other words, if you have not spoken to your former boss in years and suddenly contact him to ask about helping you get a job, that may be not be the best route to pursue.
On the other hand, if you have maintained the relationship and don't feel like you'd be coming out of left field, go for it. Again, in the current economic climate, networking may be the best tool you have at your disposal. Also, consider what you hope to gain from making the call. It may be unrealistic to expect your former boss to refer you to a specific opening. But if you did leave on good terms, you may want to begin by asking your former boss to serve as a reference for your job search. By doing so, you accomplish two things. First, you are able to offer potential employers a reference ''up front'' and second, you alert your former boss that you are looking for a new opportunity.
Finally, before you pick up the phone, you must assess whether you are risking a breach of confidentially by doing so. You want to be careful about letting too many people know that you are looking to leave your current employer. This is especially true if you practice in a small town and/or in a practice area in which everyone seems to know everyone else. Be selective about who you reach out to and make sure you specifically let them know that your search is confidential.