The legal recruiters at BCG Attorney Search have helped thousands of attorneys thrive in the legal profession. We know what it takes to succeed in the world's best law firms and are committed to doing what we can to ensure that every new associate has all the tips and tools he or she needs to excel during the critical first year of practice.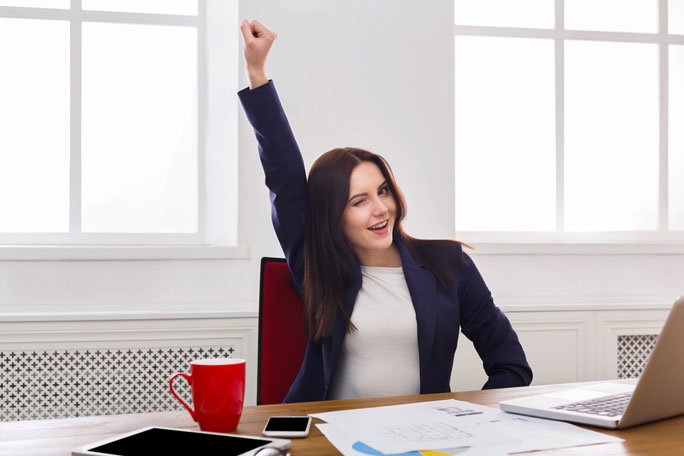 In this guide, we have compiled our most important articles that focus on the keys to success as a first-year associate!  
First-Year Survival Cheat Sheets
The following three articles break out in the simplest possible terms all the essential advice you need to make it through your first year as a new associate. We cover some of these topics in more depth later in this guide, but these easy-to-read and understand survival cheat sheets will help you navigate the nuances of your new firm so you distinguish yourself as a cut above the rest.