For many attorneys, especially those in large law firms, life as an attorney can seem pretty solitary. There are, of course, the subtle and entertaining email exchanges with your peers, as well as meetings with other attorneys and clients. There is the occasional CLE event, firm retreat, or maybe even a firm social event here and there. Nevertheless, many attorneys rarely venture too far out of the office and into the legal community. Time away from work is family or recreation time-something to be cherished and certainly not time you would want to spend with other lawyers.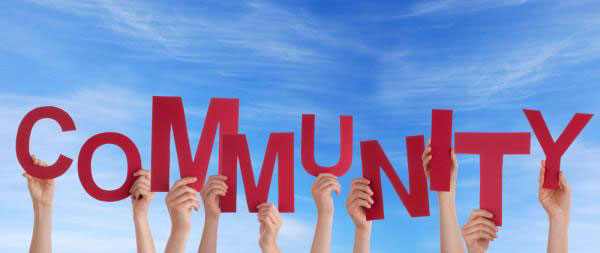 I have been studying successful lawyers for more years than I care to count. The most successful attorneys are also generally the most visible. This is not always the case, but it usually is. Moreover, when an attorney is attempting a lateral move, being involved in the legal community is something that can help him/her a great deal. In numerous placements I have made-and in the majority of the largest and most significant ones-it was the attorney's involvement in the legal community that was what got him/her the job.
This article discusses the importance of getting out in the legal community to your legal career and, ultimately, to getting a job. While there are several benefits to being visible, the most important of these are: (1) If you are visible, you will be in people's spotlights; (2) if you are visible, you will learn more; and (3) if you are visible, you will have a better chance of getting a job and being employable.