In my first law firm job out of law school, I worked in a law firm in Southern California that literally had been featured in magazines like Cosmopolitan and other trendy magazines because it had no dress code. Today this is the norm for a lot of law firms and other employers around the country. However, more than a decade ago this was considered extremely unusual – even in free spirited Los Angeles. This particular law firm loved to talk about how casual they were and how easy going things were because of no dress code. Partners would wear Hawaiian shirts, shorts and sandals and the dress code of the firm really did contribute to a certain sense that things were much different here than they were in the formal New York City law firms most of the attorneys came from.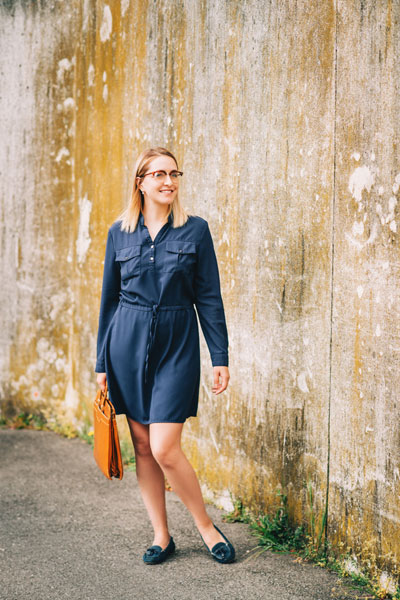 The thing I realized after being at the law firm for some time and being involved in the recruiting at the firm was that there were generally two types of people the firm interviewed: Those who came in dressed casually in shorts and those who did not. Law students loved to show up for interviews dressed ultra casually and really felt they were doing the right thing. More often than not, however, the law students did not dress casually and it was even rarer that a lateral attorney candidate would dress casually.
After watching approximately one year of interviews I began to notice a pattern: Everyone who showed up for their interview dressed very casually did not get hired. In almost all instances the "casually dressed" associates interviewing them would make one remark or another about how the person did not seem that serious about the job and so forth. On perhaps one or two occasions, I heard something about how the person was dressed, but for the most part they would refer to other reasons for the person not being hired that had little to do with how the person was dressed. Deep down, though, I know that the reason the person was not hired had to do with how they were dressed. I just knew it.
When I consider the importance of dress in business and in the practice of law, I keep thinking more and more how important it is. Generally, when people are younger they are more shallow and tend to focus on style over substance; however, in my case I may be different. I firmly believe that among the most important things you can do is keep a flawless appearance – both in interviews and at your actual job. You must always be acting the part, and in order to act the part you must look the part.