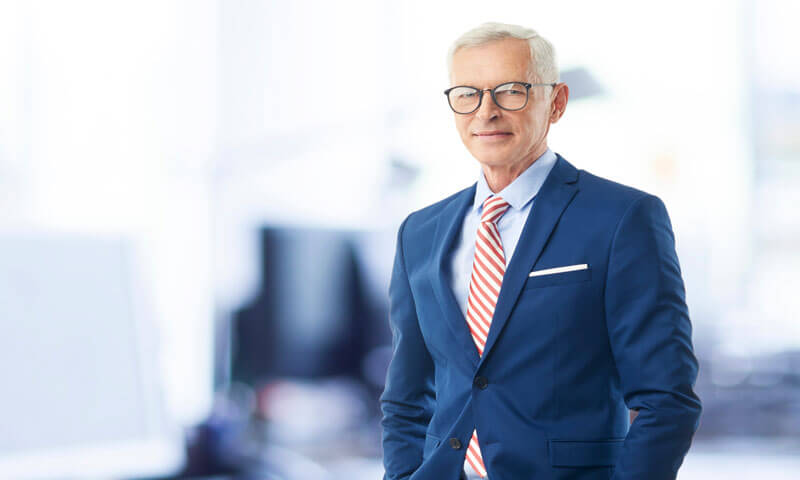 Every few weeks I receive a telephone call from a partner in a major law firm who is being forced to retire because the firm has age limitations for partners. These partners generally want to go to a new firm. Instead of wanting to retire, most of these partners actually want more work, more challenges and so forth. Last week, to my astonishment, I received a call from a litigator in his late 70's who was not being forced to retire, but whose firm was no longer letting him do trials. He told me that he suspected the firm was not giving him any trials because of his age and he wanted to go to a new firm that would challenge him more!  
There are two main reasons a law firm will hire an attorney
seeking to make a lateral move.
One reason is that the attorney is relocating to an area of the country where he or she is from and seeks to return and settle in that region.
These sorts of lateral moves never raise questions about the attorney's motivation, commitment and potential performance. The other reason is that the attorney is not being sufficiently challenged at the attorney's current firm, has outgrown that firm and has talents that are not being utilized at that firm. The more an attorney appears to be outgrowing his or her current environment and seeking new challenges, the more a new law firm is going to be interested in hiring that attorney.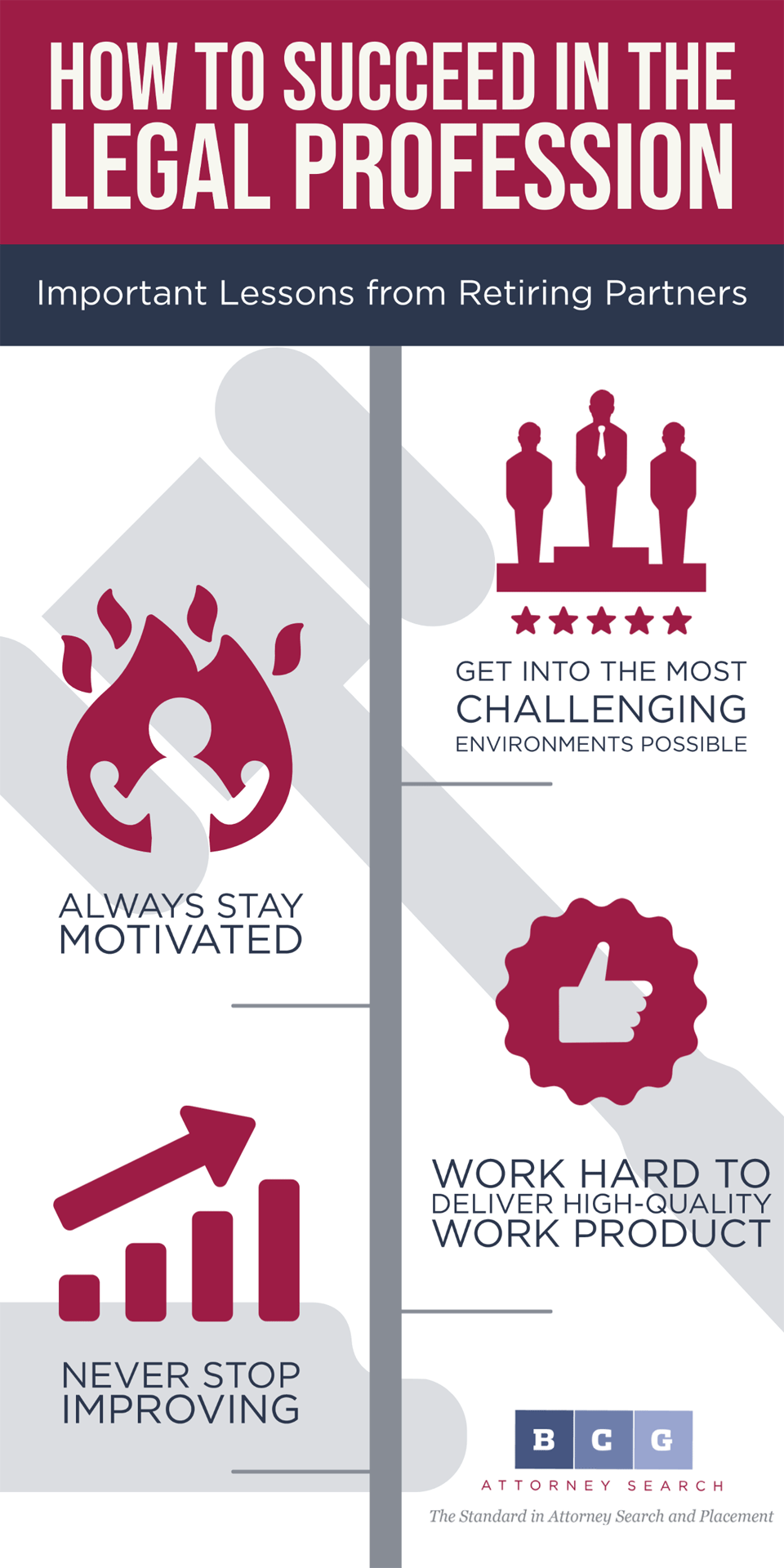 People often wonder what makes certain law schools better than others. They also wonder what makes certain law firms and organizations better than others and why law firms located in the largest cities typically do the most high profile work.