After several 'down' years, we have seen a huge upswing in real estate and corporate law nationwide.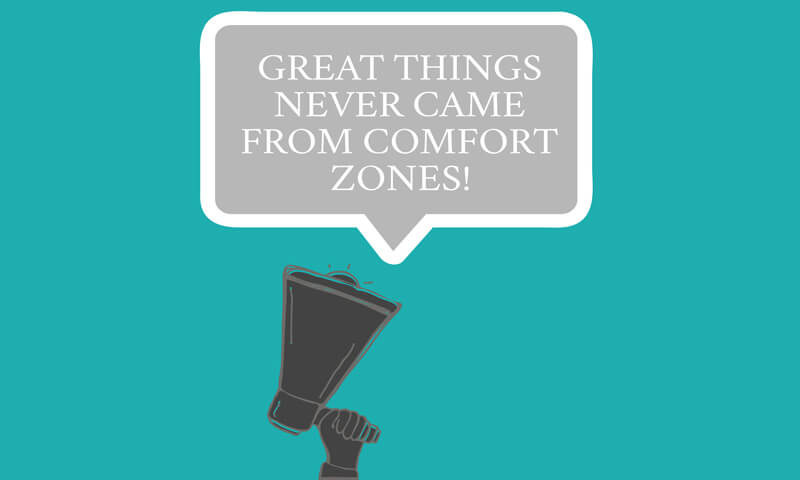 In recent years, we have seen certain practice areas fall off and certain areas come back.  This process is unpredictable, and has many associates looking to transition to other, seemingly busier, practice areas.  What areas are "hot" right now, and how does an associate go about making a transition?
After several "down" years, we have seen a huge upswing in real estate and corporate law nationwide.  These practice areas pretty much died during the economic downturn, and the net result is that there are very few mid-level corporate and real estate associates.  Those still standing are valuable commodities, but many are appropriately grateful to the firms who retained them despite the recession, and are not looking to move to other firms.  
Therefore, firms with vacancies in these practice areas are having a hard time filling them, and are being more flexible with associates who have some experience in the area, even if they have been practicing primarily in another practice group.  For example, I recently worked with an associate who was coming from a split litigation/real estate practice, but who had enough transactional real estate experience that he was able to market himself as a real estate associate, and I was able to place him with a top firm.
By contrast, certain practice areas, like litigation, have not recovered nearly as well, and many of these associates are looking to transition to another practice area, and are wondering the best way they might go about this.  The most obvious strategy, which still bears stating, is that the associate needs to gain substantive experience in that practice area.  If your work area is slow, it may be possible to use this as an opportunity to transition.  You should aggressively make yourself available to partners in other practice areas that interest you.  If you are aware that corporate is going gangbusters, for example, and this is an area you might like to transition into, go and pay a visit to a partner in the group, and volunteer your time.  Politically, you need to be sensitive that this will not offend partners in your own group, of course.  Generally speaking, however, if they cannot keep you busy, it relieves your own work providers of pressure if you are taking the initiative to find other work.
Pro bono experience in your chosen field is also helpful, but it should ideally not be your only experience.  Again, any substantive skills you can gain and can put on your resume will help, and billable work shows that you are being taken seriously.
Understand that you may be asked to take a step back class-wise if you are transitioning to another practice area.  If you are interviewing with other firms, you should be flexible when asked what class year you consider yourself.
As a final note, remember that nothing is forever, and that you never know what practice areas are going to remain hot.  There is always the possibility that you will transition, only to find that area trending downward shortly after- many associates who transitioned from corporate into restructuring and bankruptcy found this out the hard way.  Much of it is a gamble, so research as much as possible, do your best to transition wisely, and hope that the market is on your side.