They are often concerned with how to spin the situation or discuss this painful experience in an interview.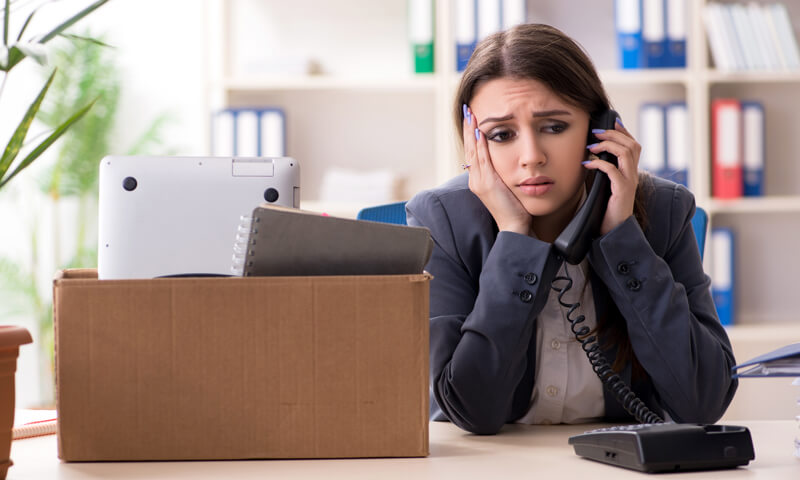 Since the legal market downturn, many associates are either currently laid off, or have experienced a layoff at some point in their legal career.  They are often concerned with how to spin the situation or discuss this painful experience in an interview.  Here are some tips:
1. Don't Lie.
If you were laid off ("laid off" meaning: terminated for lack of work or similar fiscal reasons, rather than for poor performance), I advise you to be honest about it, both with your legal recruiter and with any interviewers.  The most obvious reason is that whoever is seriously thinking of hiring you will almost certainly find out what happened when checking your references or asking their own connections about you.  If they find out something that is different from what you told them, you will find yourself out of the running.
Most law firms understand that most mass associate layoffs during the market downturn were due to fiscal mismanagement at a macro level, and will not penalize the associate for this.  It is true that a few law firms still stigmatize associates who were laid off, but there is simply nothing you can do about that.  One thing is certain; lying will not help you.
2. Don't Badmouth Your Former Employer
If you were laid off, you likely have some bitterness about what happened to you.  That's natural.  However, you are ill-served by discussing the shortcomings of your former firm in an interview or cover letter.  In fact, the more positive things you can say about the firm that laid you off, the more you convey an impression the firm also valued you.  Focus on the projects you loved, the partners you enjoyed working with, and the highest levels of responsibility you were entrusted with.  This shows that you are team player and that you like being a lawyer.  It also shows your resilience, positive attitude, and professionalism.  
I advise associates to summarize the layoff in the most judicious and neutral terms.  If you were at a large firm, any mass layoffs probably got publicity, so you can refer your listener to another source; for example, "I was laid off during XYZ's well-publicized mass layoff of 2009, which was fiscally driven," then cite an article.  If you made it through several rounds of layoffs, be sure to mention that as well.  Then move on to the next topic.
3. Get great references, and cite your great reviews and feedback.
In order to quell any doubts a potential employer may have about your performance abilities, find as many cheerleaders as possible.  If you were at a firm that gave written performance evaluations, and yours were excellent, offer them to your interviewer or at the end of your cover letter.  You may also cite positive feedback you received in passing, "X client/X partner told me I was their go-to associate."  Also, be sure that any references you give will sing your praises and will drive the point home that the firm would have retained you if they could have.   The strength and enthusiasm of the reference is more important than how well-known or prestigious that person is.  Therefore, it is better to use a lesser-known partner who thinks the world of you than a famous rainmaker who may not remember who you are.
Learn why attorneys usually fail law firm phone-screening interviews in this article:
To sum up, be forthright yet brief about what happened to you, and make clear that you were, and still are, primed for success as an attorney.  A layoff is a devastating experience, but remember: it is very possible to recover from it with minimal damage to your career.