Question: Can too much experience be a bad thing? I recently interviewed with a large firm for an associate position. I met with 2 partners and an associate. The firm was interviewing quite a few candidates and told me I could expect to hear back from them in 4 weeks, at which time they would either make a written offer or send a rejection letter. I sent thank you letters to everyone with whom I interviewed and waited eagerly for their decision. I really believed that this firm was a great fit for me.

After the 4-week deadline passed, I called to follow up. The recruiting coordinator told me they would not be offering me a position because I had more experience than they were looking for and they had decided to go with someone with less experience. She asked me if the partners had indicated to me that they were looking for less experience. I said not really. (One partner had indicated that compensation was based on class year and asked where I saw myself. I indicated that I was flexible, that I believed in proving myself. He seemed satisfied with my response).

I was disappointed, but I asked her to keep me in mind for any future openings that might arise. I also indicated that I am flexible as far as class year and would always be willing to consider an offer whatever it may be. She indicated that she would pass this info on to the partners in charge. Is there anything else I can do? How could I have better handled this situation? Please help.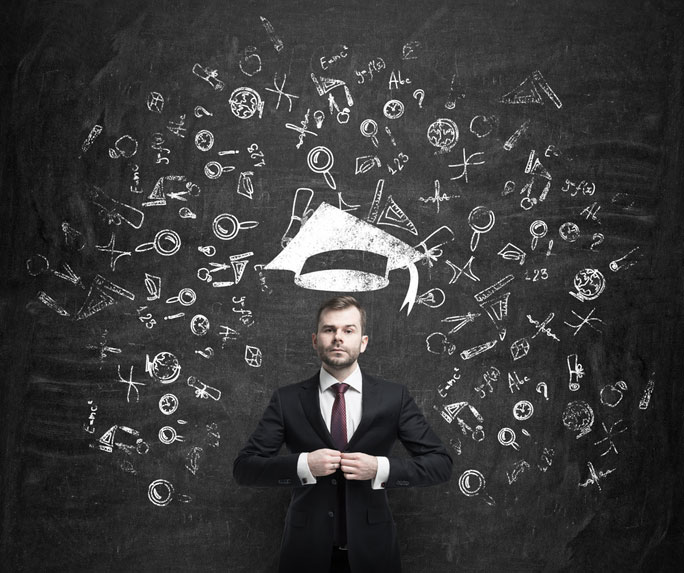 Answer:
Okay, let's try to take this step-by-step. I do not think that there is anything else you can do vis-a-vis this particular firm. I do not think you could have handled this situation any better. In fact, in my opinion, you did everything right! You sent thank you notes to everyone with whom you interviewed and then you made a follow-up call to check on the status of your candidacy.