Question: How do I stop working with a headhunter who has submitted my resume to many law firms but has not followed up with them? I get the feeling that she is not very conscientious and my resume is sitting in a pile somewhere. She does not call me to give me any updates, even after I've gone to screening interviews through her. I had to call the firm directly to find out whether they would proceed. Is there a way to get her to retract my resume from all of the firms she sent it to and resubmit it again?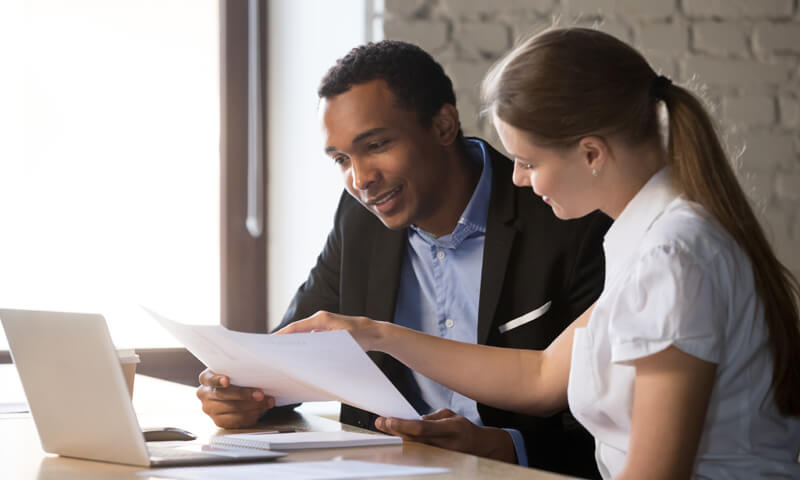 Answer:
Oh boy, this is a fine mess. And, unfortunately, not one from which you can extricate yourself in a short period of time.
First of all, let me ask a few questions. Did you give this headhunter permission to submit your resume to all of these firms? If so, did she actually have job openings with these firms or was she just "shot gunning" your resume all over town?
Have you spoken with her about her non-responsive behavior?
Do you call her to find out what is happening or are you waiting for her to call you?
Why do you think your resume is sitting in a pile somewhere? Obviously she has been able to secure some interviews for you, even though you have had to do the follow-up directly with the potential employer. What in the world is going on here?
I do not want to defend this inexcusable behavior on the part of the recruiter, but let me play devil's advocate for just one moment. Try to think back on just what has transpired between the two of you.
When you met with her initially there obviously was some kind of connection because she did send your resume out to many of her clients, presumably with your permission. Then obviously she did some kind of follow-up with the clients on your behalf because you told us that you did go out on interviews that she had set up for you.
It is at this point that the communication between the two of you seems to break down. You have told us that you had to follow up with the law firms yourself because she did not call you after your screening interviews. Did you provide her with any feedback when you got out of the interview?
Does she take your calls or return any of your messages? If not, have you tried to speak with anyone else at the firm to find out why you are being treated this way? Could it be that she has nothing to report and figures that you will check in with her at some point or that she will call you when she has something to tell you?
Now, as I said, I was playing devil's advocate because there must be a valid reason why you think your resume is sitting in a pile somewhere. So now, what can you do to extricate yourself from this ineffective recruiter?
Unfortunately, if you gave her permission to send your resume out to specific firms, there is nothing that you can do to stop her from being the recruiter of record with these particular employers. Even if you never want to have anything to do with her again, should these firms hire you, she will be entitled to a placement fee. However, there is a generally accepted rule that gives a resume a six-month shelf life. This means that six months after the resume has been submitted, if the firm has not expressed any interest in you, you can have another recruiter represent you to this firm.
The other thing you should do right away is to contact this recruiter - and follow up the conversation in writing - to find out exactly where your resume has been sent.
Notify her that she is not to send your resume to any other places. Additionally, unless one of the firms where she sent your resume expresses an interest in meeting with you, you do not want her sending your resume to any other clients. Make this very clear to her - in no uncertain terms - and then make sure you follow it up in writing. I would also send a copy of your letter to the head of her recruiting firm.
I am sorry that I can't give you an instant fix on this situation.
That is why I always counsel people to choose their headhunter very carefully.
Please let us know what happens. Best wishes!
See 6 Things Attorneys and Law Students Need to Remove from Their Resumes ASAP If They Want to Get Jobs with the Most Prestigious Law Firms for more information.
Summary: Is there a way to get my recruiter to retract my resume from all of the firms they have sent it to and resubmit it again myself or using another recruiter?
See the following articles for more information: