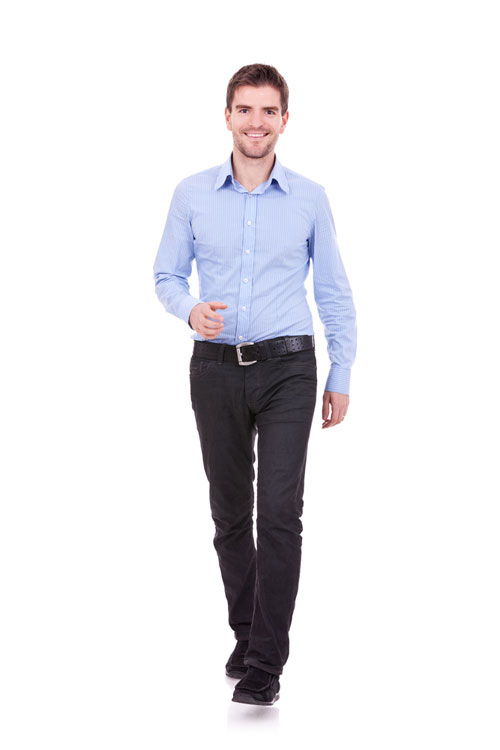 Answer:
I would never presume to practice law, so I am afraid that I cannot tell you whether or not the recruiter is liable for interference or if he or she has breached a contract. But let's look at what lessons you can learn from this series of events.
If the recruiter submitted your resume without your express prior consent, they certainly have behaved in an unethical way. You should inform the firm right away that this recruiter has nothing to do with your candidacy and in no way does she represent you for this opportunity.
You should then call the recruiter and tell her that she must withdraw any interest in your candidacy at this firm. Remind her that you did not give her permission to represent you for this specific job. Tell her that you expect her to pick up the phone immediately and let the firm know that there will be no fee due to her should you accept an offer of employment with this law firm. If she argues with you at all, then you need to let her know that you will explain to the firm that she has involved herself with your candidacy without your knowledge or consent.
If this search firm is a member of the National Association of Legal Search Consultants (NALSC), then there is one more step you can take. You can contact the association and report this search firm for violating the NALSC Code of Ethics. (I am proud to be the current president of the NALSC.)
Unfortunately, the law firm probably will not be willing to wait until all of this has blown over. It may feel that your candidacy is simply not worth all this aggravation and potential litigation.  
As I have advised in this column before, you should make it perfectly clear from the beginning that your resume must not be submitted anywhere without your express prior consent. Make sure that you write down every firm that you have authorized and give a copy of this list to the recruiter. Nothing should be left to chance.
Your response to the firm's blind ad raises an additional concern. I always caution people against responding to blind ads, for several reasons. First, you don't know where your resume might land. Your very own employer might have placed the ad - how in the world do you explain this mess to your boss? Second, I have heard of some unscrupulous recruiters who run phony blind ads simply to collect resumes of potential candidates. Third, there is your problem - the possibility that answering an ad will mess up a job search that is moving ahead on several fronts.
The bottom line: You should probably move on from this situation. But make sure that you learn from this experience ... be firm and very clear that any recruiter you work with knows well in advance that he or she may only represent you at firms where you have given your express prior consent. Period. The end. I hope this advice helps.
Summary: If the recruiter submitted your resume without your express prior consent, they certainly have behaved in an unethical way.
See the following articles for more information: