Question: I have read the advice that if you are extended an interview, you have a real chance at getting the job.

I was not on law review at my school and I did not graduate in the top 20 percent (though my grades were pretty good, especially in my second and third years). But, I do have interesting extras which would arguably make me a strong candidate for an entry-level IP associate position.

What is my appropriate frame of mind when I am actually going to or in an interview session at one of these big law firms? Is it realistic for me to think that I have a very good chance at getting the job, especially if the firm bothers to fly me out there, etc.?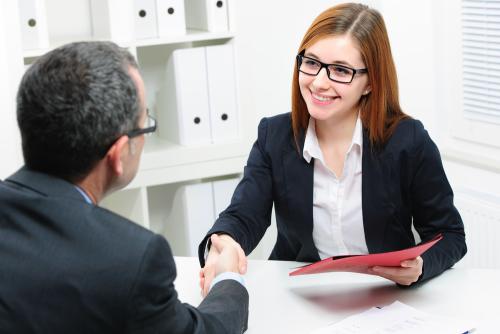 Answer:
You would be the only person to notice but I have edited down your inquiry simply because you have asked a number of questions that can't be answered in one column. Perhaps over the next few columns I will be able to address some of the other issues that you have raised.