As a Philadelphia native and graduate of Penn Law, I feel a strong kinship with the city and pay close attention to hiring trends in the market. For the first time since the economic downturn, the Philadelphia legal market is showing clear signs of a consistent increase in lateral law firm activity. This makes 2013 a great year to consider making a law firm move.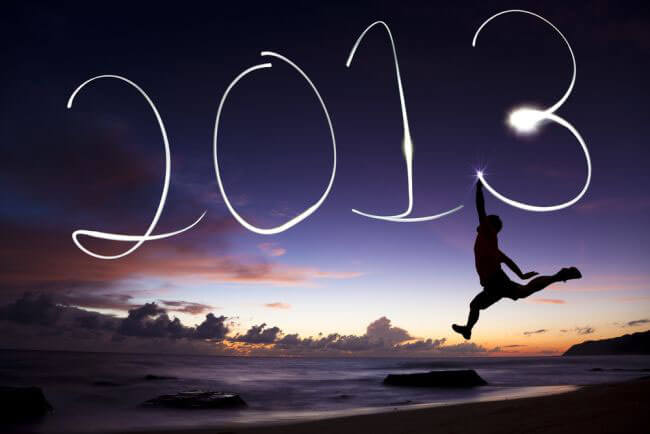 In my recent visits back to Philadelphia to see family, friends and clients, it is clear that the city's energy has shifted during the last few months. There is a feeling of revitalization in the city's art and food culture and a sense of renewed excitement about what Philadelphia has to offer and what makes it a unique place. Indeed, the city of Philadelphia was recently declared by
Lonely Planet
to be a top U.S. travel destination for 2013.
1
In short, the city of Philadelphia seems to be in the midst of a resurgence of sorts. This renewed vigor appears to be impacting not just Philadelphia's art and food culture, but also the city's economy. Recent economic surveys suggest that Philadelphia's economy is growing at a steady, if slow, rate.
2
The city's real estate market is also looking strong in early 2013
3
- a fact which could generate increased relocation to and interest in the Philadelphia area on the part of businesses and employees. Of course, forecasters remain cautious given the possible impact of federal health care reform and other factors which might impact the cost of doing business,
4
but these early economic indicators certainly seems to be forward progress for the city.