Going in for a lateral partner recruitment involves looking into a lot of details and making sure that all the mundane but necessary details are taken care of. Here is a short checklist and a questionnaire put together by BCG Attorney Search that you can use to help you in this process.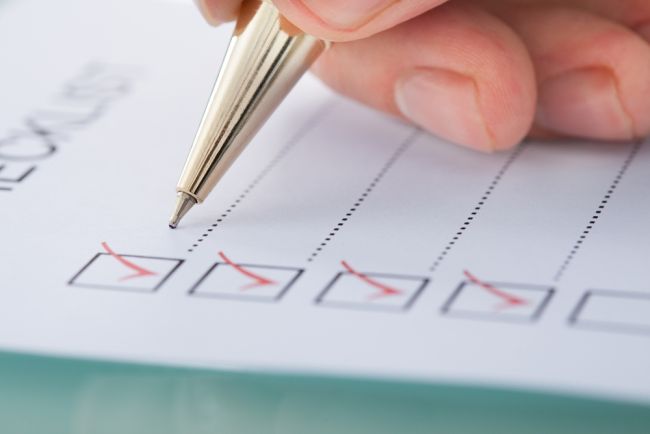 On this checklist, put a the date of completion and a comment when needed as you go through this list.
1) Obtain copy of resume
2) Library searches to confirm:
Bar admissions
No adverse news stories
3) Obtain copy of law school transcript or call law school to confirm graduation date
4) Schedule initial and, if applicable, follow-on interviews
Boston Management Committee members
Applicable Department Director/s
Other partners
"Meet and greet"
5) Send Lateral Partner Questionnaire
6) Send form of Business/Integration Plan, if applicable
7) Receive Lateral Partner Questionnaire:
Education information
Jurisdictions in which admitted to practice law (including proof of admission and Certificate of Good Standing from highest court in each jurisdiction)
Employment history, with all years accounted for
Disciplinary proceedings
Other proceedings
List of principal clients, indicating portable business
Tax returns
Director/officer positions
Business transactions with clients (5-year history)
References