Question:

I am now in Manhattan but have always known I would ultimately relocate to the South. Now that the temperatures have dropped and the end of the year is approaching, I am ready to get out-now! As a fifth-year corporate attorney with a top firm, I know I will be in high demand, so I thought I would just take six months off, take a break, and perhaps do some contract work before I start my job search. However, someone recently warned me that the break would ultimately make my job search much more difficult. Is that true?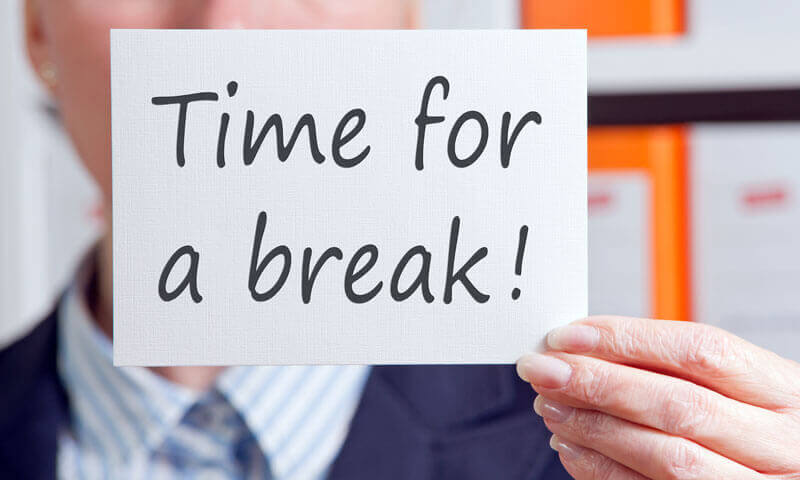 Answer:
Probably. With the little information you have provided, it sounds like you will be very marketable and will likely land with a great firm. However, as I have told my candidates time and time again, recruiting managers' and partners' first reactions will probably be to raise their eyebrows and ask themselves if this was truly your choice.
You will have to counter the assumption that you were asked to leave the firm, and oftentimes the partners will pass rather than take the chance. In addition, they worry about individuals who feel they need a "break" and will question a lawyer's judgment if he or she has left a job without having another one lined up. Unfortunately, contract work has a negative stigma, and the majority of the time, the assumption will be that you couldn't find permanent employment and had to resort to contract work to earn a living.
Again, no one is saying you won't find a suitable position, but you will be creating some hurdles that you wouldn't otherwise have to jump, and it will probably take longer to secure something.  
Of course there is nothing wrong with taking a much-needed break after five years of hard work. However, it is best to start interviewing with firms while you are employed and then let the firms know you will not be able to start for a few months. That way, the firms will not question the reason for your move, and you will have more control over the process.
Learn why attorneys usually fail law firm phone-screening interviews in this article:
You've worked hard to get where you are. Don't let the lure of
a couple months' vacation throw you completely off track
-especially when it doesn't have to!