Question:
I am contemplating making a lateral move and want some guarantees regarding my progression prospects (i.e., promotion to partnership) if I am going to switch law firms. Is this something I can reasonably expect from law firms and should I try to get a commitment from a law firm regarding my progression prospects?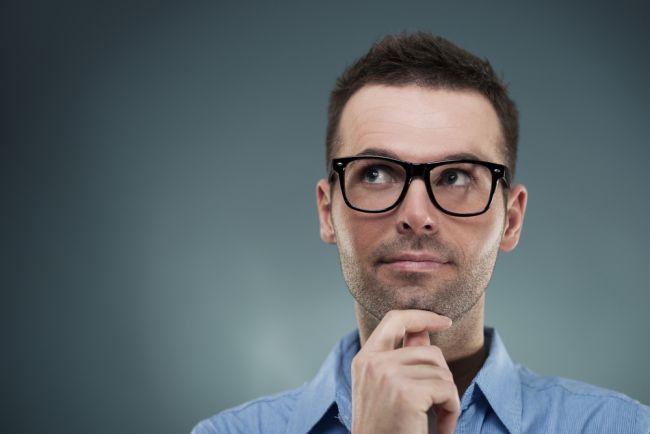 Answer:
This is a great question. In truth, it is almost impossible for a firm to predict the future by guaranteeing that progression will happen, even where associates perform at the highest level. No firm can realistically or accurately tell you today what your progression prospects are years from now, especially if you have not yet begun working for the firm.
There are simply too many factors that must be considered and too many unknowns. Factors that impact progression prospects include, for example: the practice group's future profitability; the firm's overall financial condition and related ability to promote additional associates; the home office's "sign off" on a particular progression prospect; your performance over the years; the overall state of the economy; the future "class year spread" in your group; and a host of other considerations.
Of course, there are certain things you can do to increase your odds of progression including, for example, working with as many partners as possible (even across offices), putting in the hours when needed, helping to develop business and producing consistently high quality work product. It is also a good idea, where possible, to develop expertise in a niche sub-specialty, as this is a great way to make yourself indispensable to your firm and its clients.
Because it is so difficult to accurately predict what things will look like in a particular practice group years down the road (or even to guarantee what the state of the economy will be), I would suggest focusing on alternate, but related, criteria when contemplating a lateral move. Since no firm can guarantee you today of your progression prospects years from now, instead focus on the following:
How busy is the practice group today?
What is the group doing to grow its presence and further develop its client base?
Does the practice group have a clear strategy for the future?
Is this a positive and nurturing work environment?
Have other associates successfully progressed through the ranks?
Do the practice group leaders have a history of going to bat for their associates and helping them achieve progression?
Do the practice group leaders work with their associates to ensure that they are checking all of the boxes they need to check in order to progress, including, for example, making sure associates work with a wide range of partners and have some exposure to the home office?
Does the firm host firm-wide events and/or encourage associates to travel to other offices, including the home office, in order to meet other members of the firm?
If you can affirmatively answer most if not all of the above questions, then the progression odds are in your favor, although it is never possible to guarantee such things years in advance. But by drilling down on the above details, you can obtain a far more accurate sense of your long-term progression prospects than could be gained by directly asking a question that simply can't be answered this early on.