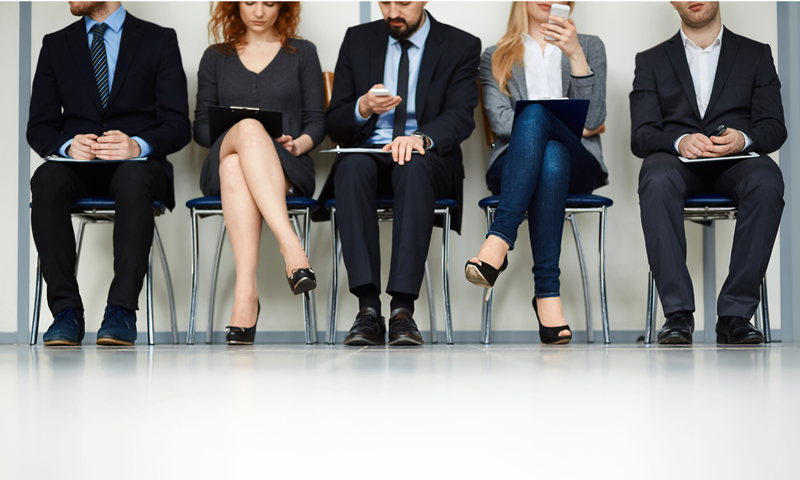 Editor's Note:
BCG Attorney Search is a national legal recruiting finn that exclusively places partners and associates at premier national and international law firms.
Robyn Ginsberg, Esq., is a managing director at BCG Attorney Search and focuses her recruiting efforts in the Washington, D.C., New York, Boston, and other East Coast markets. She recently answered questions from Bloomberg BNA concerning the current state of the
legal job
market relating to law firm hiring.
Bloomberg BNA:
From a national perspective, what trends do you see in the current job market for attorneys seeking law firm positions?
Ginsberg:
Generally speaking, law firms have been very hesitant to pull the trigger on hiring throughout 2011 and early 2012 and, for the most part, are making offers only after fully screening candidates of interest.
Law firms of all sizes are continuing to interview candidates throughout the country; however, the interview process is resulting in far fewer offers. Iaw firms want more assurances than in years past that a prospective candidate is the right fit for the firm's needs.
Additionally, firms are conducting more thorough reference checks than in prior years.