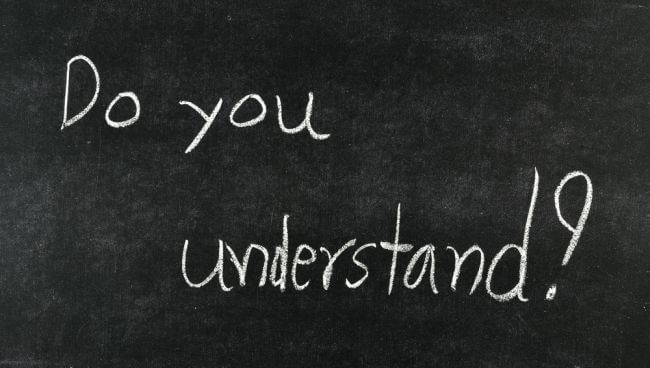 With the tough economic landscape that nations all over the world are facing, more people are having difficulty staying financially afloat. When people's debts pile too high, the most rational course of action is to file for bankruptcy. Thus,
bankruptcy lawyers
come in with their vast knowledge on bankruptcy laws, regulations, and procedures. They can help you through all the stressful, but necessary processes involved in freeing yourself from debt.
Civil law entails handling cases of private disputes between two or more parties. This practice includes a wide variety of cases such as property issues, breaches of contract, and, to some extent, personal injuries. With the number of civil cases filed in courts daily, the majority of law firms employ dozens of lawyers who specialize in civil law.
Immigration laws, whether in the US or in any other country, are generally inflexible and rigid. These laws tend to become even stricter as years go by, to the point of causing many immigrants to become confused and lost. This is where
immigration lawyers
enter the picture.
Immigration lawyers assist clients in dealing with all the legal procedures involved when moving to other countries. From obtaining a green card, for example, to seeking asylum and refuge, immigration lawyers help you find the best legal strategies to become a permanent resident in your new home. Moreover, they will help you understand and comply with the immigration laws that pertain to you.
A quick search through the large
list of attorney jobs
of established recruiting firms such as BCG Attorney Search, will reveal that
environmental law
is steadily becoming well-known. The increasing awareness of environmental exploitation and degradation has led to the passing of more environmental regulations, treaties, and legislation. Along with the increase of environmental laws, the need for lawyers specializing in this field increases as well. Environmental lawyers resolve issues related to the protection of natural resources and wildlife. Some companies engage the services of environmental lawyers to help them comply with existing environmental laws and avoid any kind of violation that could lead to litigation.