Years ago, while representing a client in an M&A deal as the head of the ERISA group at the now-defunct Hutchins, Wheeler & Dittmar PC,
Carol C. Brown
was intrigued to learn that the lawyer on the other side of the deal was from a boutique whose sole focus was the Employee Retirement Income Security Act.
Today, Brown and former Mintz Levin Cohn Ferris Glovsky and Popeo PC employee practice group head C. Stephen Parker Jr. have their own ERISA boutique, Parker & Brown PC in Boston.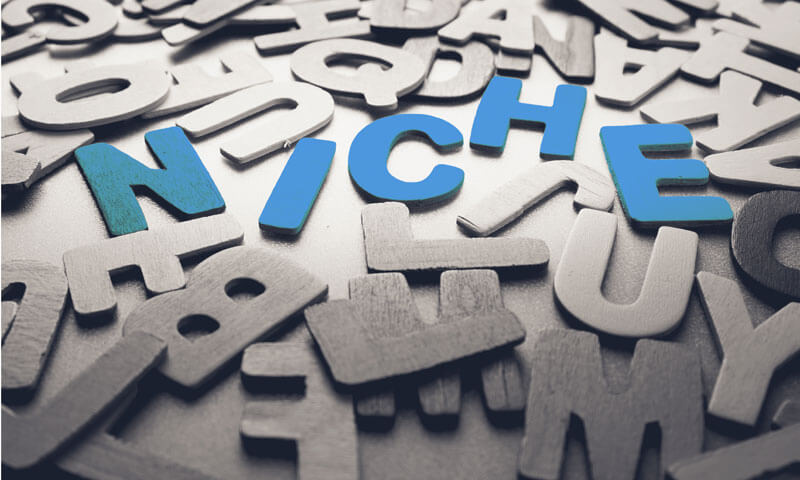 "The way legal services are rendered is polarized," Brown said. "I'm seeing boutique firms becoming increasingly specialized like we are.
Some of the bigger companies are more cost-sensitive. Rather than handing all work to a single big firm, they're delegating at least part to boutique firms."
Parker & Brown is one of a growing cadre of local boutique law firms that specialize within a practice area to gain a lucrative slice of their legal niche. As the city's top law firms merge and acquire their way into national, and even international, powerhouses, boutique lawyers emphasize the importance of being known for a particular skill.
Brown acknowledged that landing Fortune 500 clients is a challenge for the ERISA boutique, but she said the boutique's client list includes "sizable universities, banks, a chemical company and publishing companies."
And like many seasoned specialty shops, Parker & Brown commands billing rates of $285 to $400 per hour. "We know what our market is," Brown said.
Employment litigator Jay Shepherd, who says his three-lawyer firm Shepherd Law Group PC garners about 70 percent of its work from trade secret and noncompete litigation, calls it "superspecializing."
The Boston-based firm began targeting the subfield back in 2002, and Shepherd hopes it will fuel the firm's growth to about 20 lawyers by the end of the decade. Shepherd said midsize companies prefer his billing rates, which are in the $200s to $300s, rather than the $300 to $500 per hour charged by the bigger firms.
"We think of it as a countertrend to all the megamergers," Shepherd said. "When you get known for a specific area, you get calls all the time from lawyers all around Massachusetts and the country asking you to get involved."
One of Shepherd's associates, Lurleen Manning, for example, is also licensed in New York, but courts in other states have temporarily admitted her to their bars to work on a specific cases.
"We're not trying to be a smaller version of a big firm," Manning said. "We're picking one area and doing it really well. Because it's one thing and we have an expertise, it's easy for us to move fast. We've had situations where we've gotten a call on Thursday and had a court date on Monday."
Legal recruiter Stephen Seckler, who has spent the past several years specializing in
career
coaching before recently becoming the managing director of national legal recruiting firm BCG Attorney Search's Boston office, said highly targeted niches are an effective marketing tool, even if the lawyers really do broader work.
"Sometimes it's a label you place on yourself," Seckler said. "It doesn't mean you don't do other types of work. It's the thing you want people to think about when they think of your name."
U.S. and foreign patent procurement is the label that Cambridge's Inna Shtivelband Landsman PC is known for, according to patent attorney Inna S. Landsman.
Landsman said she targets companies with "up to $10 million in revenue," academic institutions and even people "working out of their basement." Since many such clients have little experience with lawyers, Landsman said it's easier to offer a more personal approach such as speaking to clients off the clock.
"Legal services are not one-size-fits-all," Landsman said. "Many of my clients have decided that megafirms are just too big for them."
Two years after breaking away from megafirms, the corporate lawyers at Newton's GTC Law Group LLP have homed in on two ways to market their patent-licensing expertise, according to Paul-Johan Jean.
Besides a patent-strategy practice that is "more consulting than a legal practice," GTC Law also specializes in helping companies with a wide variety of technology transactions, or helping companies acquire or license intellectual property, Jean said.
A customized offering that combines aspects of corporate and
intellectual property work
has enabled the fourlawyer firm to charge $250 to $375 per hour on the strength of that expertise.
Taking that approach, rather than simply touting themselves as a cut-rate corporate firm, has fueled 20 percent monthly revenue growth, which the firm handles by using six to 10 contractual lawyers at any given time, Jean said.
"We all have corporate experience, but we found with a chance to focus on something like this and build two distinct practices, we didn't focus on general corporate work," Jean said.
Sheri Qualters can be reached at squalters@bizjournals.com.