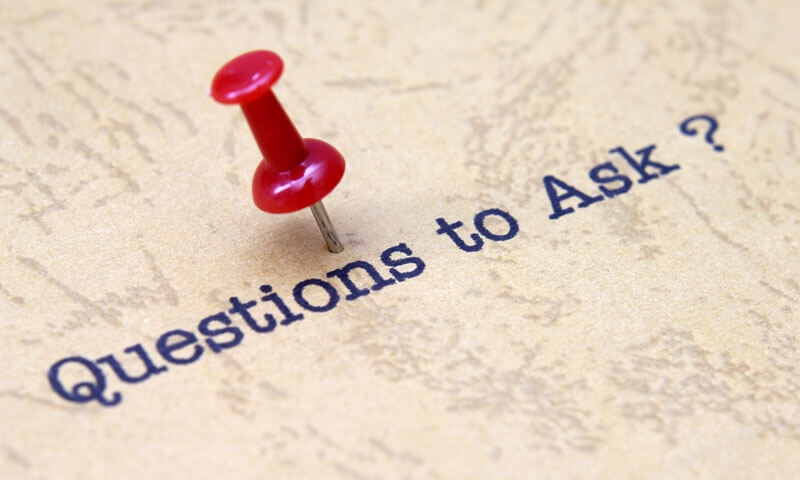 So, does this mean that the time is right for you, Mr. Lateral Partner, to make a move? If so, how do you go about doing so? How do you go about finding the right legal recruiter to help you? Do you have the qualities that firms are looking for? How long will this process take? These are not easy questions to answer. In fact, these are just a few of the many questions to ask yourself before deciding whether to jump to a new law firm.
Is This the Right Time for Me to Make a Move?
Some experts say that the first part of the year is the best time to make a move because many firms distribute a large amount of the prior year's profits within this first portion of the year, and these profits may be withheld from partners who are not with the firm at the time of the distribution. Operating on this theory, the best time of year to begin the search process is towards the latter part of the year, since the search process can take several months or more.