Attorneys considering a lateral move should ask themselves several questions, such as: is this the right time for a move, and why am I considering a lateral move?
Being hired as a lateral attorney will take time, given the economy, so be patient.
Unless you practice law under a large, windowless rock, you are well aware that the economy is in turmoil. With this comes a decrease in lateral associate hiring, a drastic reduction in the number of in-house opportunities for lawyers, and a general sense of panic for most of us. However, one positive change we are seeing is the increase in lateral partner recruiting by law firms around the country. These uncertain economic times have led many top law firms across the country to try to bolster their partner ranks by taking advantage of the talented (and lucrative) partners on the market.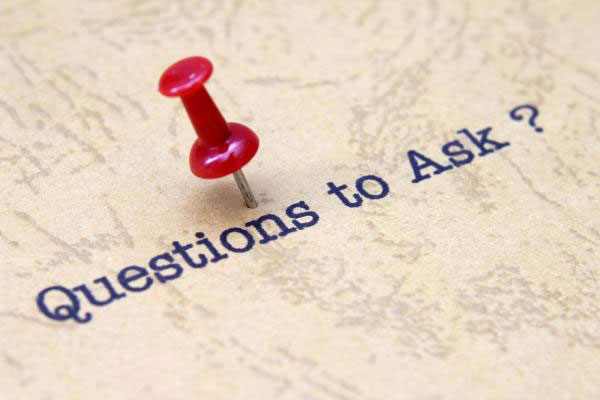 So, does this mean that the time is right for you, Mr. Lateral Partner, to make a move? If so, how do you go about doing so? How do you go about finding the right legal recruiter to help you? Do you have the qualities that firms are looking for? How long will this process take? These are not easy questions to answer. In fact, these are just a few of the many questions to ask yourself before deciding whether to jump to a new law firm.
Is This the Right Time for Me to Make a Move?
Some experts say that the first part of the year is the best time to make a move because many firms distribute a large amount of the prior year's profits within this first portion of the year, and these profits may be withheld from partners who are not with the firm at the time of the distribution. Operating on this theory, the best time of year to begin the search process is towards the latter part of the year, since the search process can take several months or more.