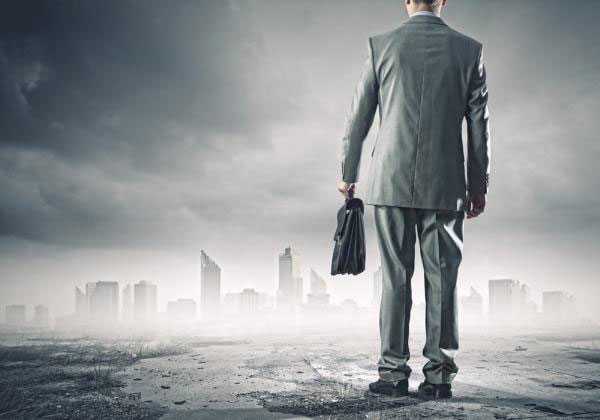 Answer
Of course, every case is going to be different, but as more and more of the attorney in house work force attempts to make the
move back to law firm
life, they are finding out it is not as easy as it once was to obtain a position at a law firm. As everyone is probably aware of, the downturn in the economy of the past few years has meant that a lot of the in house positions that arose out of the "new economy" have since disappeared. These attorneys are finding it harder to find
positions in law firms
than those who stuck it out in law firms for several reasons. Here are some ways of getting around that:
Many law firms want to believe that the sole purpose of your life is to come in every morning and bill hours in the name of the firm. While it is not necessarily true that attorneys who stuck around the law firm scene are more willing to believe this, many firms will take your in house experience to mean you were trying to get away from the more demanding workload that law firms require. One way to get around that is to seek out so-called "lifestyle firms" or firms that don't necessarily expect you to bill 2500 hours a year and will probably not hold you to such a high standard when it comes to your dedication to law firm life.
 
Another reason that law firms can sometimes be hesitant to take on attorneys that have been working in house is that they believe that the work required in corporate environments is not as strenuous as that required in a law firm. This can translate to them not believing that you can handle the work that they need their employees to do. Emphasize the work you have done that is on par with work that law firm attorneys do in your resume and make your prior law firm work prominent.
 
Law firms like attorneys that are going to be loyal. Despite the fact that more attorneys are switching firms than ever before, partners like the idea that the attorney they hire laterally will try to make a home in that firm for a long while. By leaving law firms altogether, you have already made them suspect. Perhaps this is not as easy to get around as the others, but if you truly emphasize how much you desire to work in a law firm, some employers will take that into consideration.
Last, but far from least - if you can bring work from your former corporate employer to the law firm, that would (for obvious reasons) be a big bonus in getting you hired. This may not be feasible, but if it is, it could go a long way to getting you any law firm job you want, especially if the business you bring with you could potentially net the firm a lot of money.
[Answered by Kevin Quinn]