02/17/16

Cleveland No Exception from Law Firm Merger Activity

Summary: Law firm mergers and acquisitions are off to a big start as law firms of all sizes are looking for opportunities to grow and strengthen their capabilities.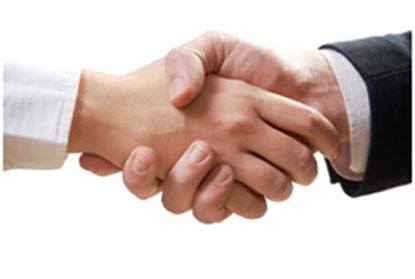 The legal industry is not ready to settle down yet. There are a number of changes in store as law firms continue to plan mergers and acquisitions as part of their strategic growth plans. The only question is what firms will be involved in these plans, especially the smaller hometown firms.
Midsized firms may be looking for larger firms to acquire them or smaller firms to acquire. Cleveland firm
Walter Haverfield
is one of the midsized firms looking for a smaller local firm to take under their wing. Managing partner Ralph Cascarilla said, "We are very much in the acquisitive mode in terms of trying to find and identify potential firms and groups of lawyers that could support our growth as we continue to expand our footprint in Northeast Ohio."
The number of law firm mergers in 2015 set records, according to Altman Weil. There were 91 announced in the United States, the highest number in nine years. The majority of mergers and acquisitions of firms involved those in Southern states, but several took place in Illinois as well.
When the recession hit several years ago, law firms were struggling to keep afloat, so the idea of growth was on the backburner. Now that the legal market is stronger, firms are ready to move forward and grow.
Smaller and boutique firms see the value in merging with firms similar to their size or specialty when the market changes.
Brian J. Halliday
of newly formed
Ritter Halliday LLP
said, "We could've stayed solo, hire more people. But it just makes more sense in terms of workload and overhead to join forces. Now we're in a position where we can better absorb the shocks up and down and weather an increase in business that could happen all of a sudden."
Source:
http://www.crainscleveland.com/article/20160214/NEWS/160219904/appetite-for-growth-leading-to-more-law-firm-mergers
Photo: linkedin.com