11/13/15
DLA Piper Partners with Contract Attorney Unit in the U.K.
Summary
: Instead of building their own contract lawyer firm, DLA Piper has decided to use an established unit in the U.K.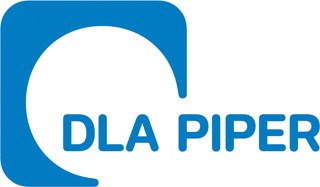 A plan to create a pool of alumni to be contract lawyers in the UK back in June by
DLA Piper
has been ditched. The firm is now moving forward with a new plan. They are joining with an already established contract attorney unit, the British contract lawyer firm, Lawyers on Demand Limited.  
The collaboration will be put into action in the U.K. at the beginning of next year before trying it out in other key markets. However, this does not include the United States.  
Forming contract lawyer units is a growing trend in many U.K. firms such as
Allen & Overy
and
Freshfields
. DLA Piper was going to follow the trend but decided against it: "We've chosen LOD to run this for us, including the recruitment and training of lawyers. We decided that partnering made sense. They've got a tried and tested model."  
LOD started eight years ago with two partners from the London firm
Berwin Leighton Paisner
and now has 400 freelance lawyers. They reported a 42 percent revenue increase from the previous year and are now at £12 million.  
Other contract lawyer firms like
Axiom Law
have seen a lot of success with U.S. law firms and clients with 78 percent of law firm leaders in a survey done by American Lawyer saying they had done business with contract lawyers. Despite this, DLA Piper is looking to right now to capitalize on the Asia Pacific region and European nations with this new venture.  
Source:
http://www.americanlawyer.com/id=1202742201039/DLA-Piper-Launches-Venture-with-UK-Contract-Lawyer-Firm
Photo: legalweekjobs.com
Want to read more law firm news?
For past editions of our weekly law firm news, click here.
---
Contact Our Recruiters Now!