07/02/15

DLA Piper Scalps Latin American Leader

DLA Piper has continued their aggressive head-hunting, as has been their practice, especially in peopling their Miami office. This time, they managed to nab Francisco Cerezo, who only recently, as of four years ago, headed Foley & Lardner's grand launch into Latin American practice. Not only did he leave his lead at Foley's Latin effort, to stand at the U.S. head of competitor DLA's Latin American corporate practice, but he brought fellow lawyer John Murphy along with him. Murphy was promoted to partner this year.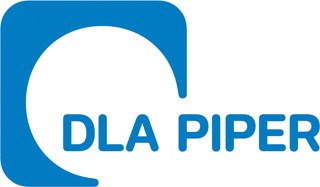 "The addition of Francisco and John underscores DLA Piper's commitment to growing its presence in the region and building a strong domestic and Latin America transactional practice commensurate with the firm's global footprint," said Joe Alexander, DLA Piper's Southeast U.S. managing partner.
This is just more of the same for the firm that launched its Miami effort in 2011, only to bolster it with newly recruited attorneys, till the firm bloomed to a hefty 24 attorneys.
Such practices we might expect of the world's 3rd largest firm, and this in terms of revenue, as ranked by Am Law 100's list. With 25 U.S. offices, and over 4,000 lawyers, aggressive advancement is a working policy. Sometimes the best lawyers aren't made: they are discovered.