07/05/13

New Social Networking Site, EsqSpot, Launched for Lawyers and Legal Staff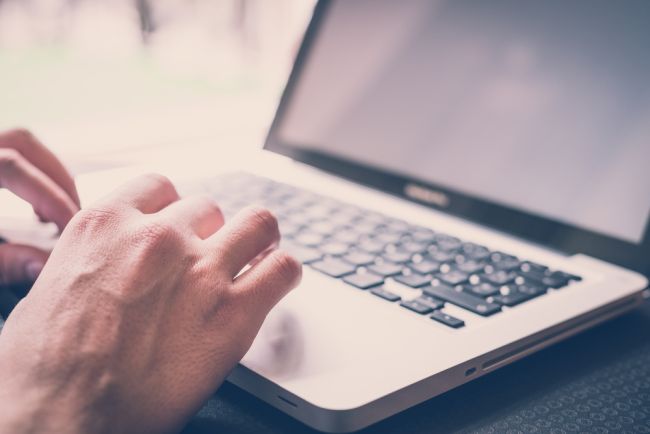 This week, a new social networking site named esqspot.com was launched exclusively for legal professionals. The website aims to bring all professionals in the legal industry together. This includes attorneys, law graduates, law students, paralegals, legal support staff and other professionals closely working with the legal industry. Val Kleyman, Esq, practicing Attorney in New York, who organizes live networking events for legal professionals, is the founder of this networking site.
While legal networking sites for lawyers is not new, what makes them different is their scope. For instance legalonramp.com defines its scope as, "a collaboration system for in-house counsel and invited outside lawyers and third party service providers." Law firm lawyers wanting to join this networking site have to fill up an application questionnaire and specify what knowledge they would like to share with the community.
Esqspot.com, in contrast has a far broader scope. It tries to bring everyone working within or in close association with the legal industry in contact with each other. So for a lawyer looking for a paralegal or a law firm looking for a top legal writer to boost their blogging effort, this site might have the apt answers.
Another social networking site, lawlink.com, launched earlier than others has now split into separate networks within itself. These includes 'The Attorney Network,' 'The Law Student Network,' 'The Law Professional Network,' and 'The Expert Witness Network.' The website defines eligibility for its Legal Professional Network to be limited within people working in the following fields - Attorney Placement, Case Financing, Court Reporter, Expert Witness, Investigator, Law Librarian, Paralegal, Process Server, Structured Settlement, Trial Consultant, Video Consultant. Hence, the kind of professionals that law firms can connect to at LawLink becomes limited. Professionals like legal software experts, legal bloggers and developers of legal websites, who almost all legal firms want to hire post-recession may not be welcomed at LawLink, given the site's defined scope.
But, Esqspot.com does not seem to be so restrictive at a first glance. While it is not yet clear about how the week old site will define its scope in the coming days, it is apparent that they will provide members a wider networking option. The site has declared that there can be groups on specific practice areas and interests, who can connect and network without any limitations. Moreover, there are no point systems or fees of any kind. For people working in law firms and the legal industry, time is at a premium, always. The prospect of building up a reputation on a system of points invites regular spending of time, which may or may not have such a big return on investment (ROI). Esqspot differentiates itself clearly on this aspect.