06/24/13

Attorneys Regain Some Pricing Power Post Recession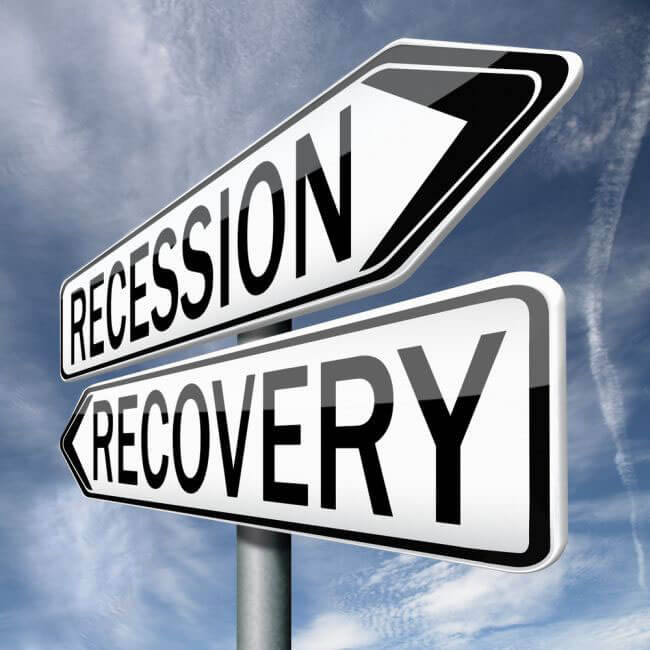 In a growth industry, service sellers are in power while establishing a price, but this power was shifted to buyers of legal service due to the recession. Now, things are seemingly changing with law firms regaining some of their lost power. They have resumed quoting higher prices for services delivered after years of cutbacks and client discounts.
In a paper titled 7 Tactics for Law Firms in 2011, Ed Wesemann, who co-founded Legal Resource Group and undertakes custom market research for law firms, has suggested that law firms must address their basic pricing strategy and fundamental models of how they want to charge for their services to earn a fair profit. He insists that until law firms do not change their pricing strategy, attorneys will constantly be in a defensive position, when working with aggressive clients.
Consequently, while the job picture is improving this year with more U.S. law school graduates finding jobs at large firms and attorneys are able to get a better fee than during the recession period, Wessemann confirms that attorneys will be unable to command a pre-recession fee until they alter their pricing strategy of years.
According to a new study of legal billing data that will be released later in the week, attorneys have raised their hourly rates in 2012 by an average of 4.8 per cent over the previous year. However, this has still fallen short of the average rise of 8.2 per cent reported between 2007 and 2008 and the 5.1 bump attorneys enjoyed between 2010 and 2011.
In 2012, real-estate attorneys and partners specializing in finance and securities benefited the most. They reported the largest gains between 2010 and 2012. Individual attorneys also fared well, in fact better than law partners. They achieved a 5.8 per cent rate increase in fees. Comparatively, law partners, sitting at the top of a law firm's compensation pyramid did not secure substantial increases. According to TyMetrix, a unit of Wolters Kluwer Corporate Legal Services, law partners achieved an average increase of only 4.9 per cent in hourly rates over the past three years. Their study was based on $9.5 billion in billings acquired from over 4,800 law firms.
This year other practice groups are gaining steam. It is anticipated that health law attorneys, partners advising technology companies and attorneys handling gambling issues in the gaming industry will profit considerably.
Overall big winners in the fee bonanza comprise:
Real estate partners, who boosted their billing rates by nearly 8.1 per cent over the past three years


Regulatory and government-practices attorneys who lifted their rates by slightly more than 6.1 per cent


Finance and securities partners, who notched a larger rate increase of 5.8 per cent between 2010 and 2012


Big law firms that raised their lawyer fees by 7.3 per cent over the three years


Law-firm partners working in major cities, whose fees rose 5- 6 per cent
And as the year unfolds more additions to this list are foreseen.
Want to read more law firm news?
For past editions of our weekly law firm news, click here.
---
Contact Our Recruiters Now!