09/18/12

Dewey Update: Four Former Partners Get Go-ahead to Pursue Fraud Claims

Four Dewey ex-partners who are currently with Jones Day

, have gotten the go-ahead to pursue fraud claims against the Dewey estate. The move is a result from the proposed $71 million plan to clawback some profits from former partners.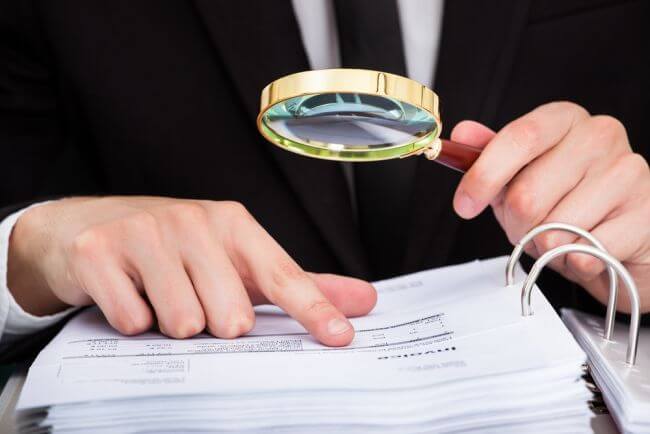 The four attorneys - Bruce Bennett, James O. Johnston, Sidney P. Levinson and Joshua M. Mester were instrumental in the $2 billion sale of the L.A. Dodgers. In Thursday's court hearing, these four attorneys will be allowed certain relief against the clawback claims while they seek damages from the Dewey estate for "misrepresentation, breach of fiduciary duty and other claims".