08/23/12

ATL Reports "Stealth Layoffs" Occurring At Winston & Strawn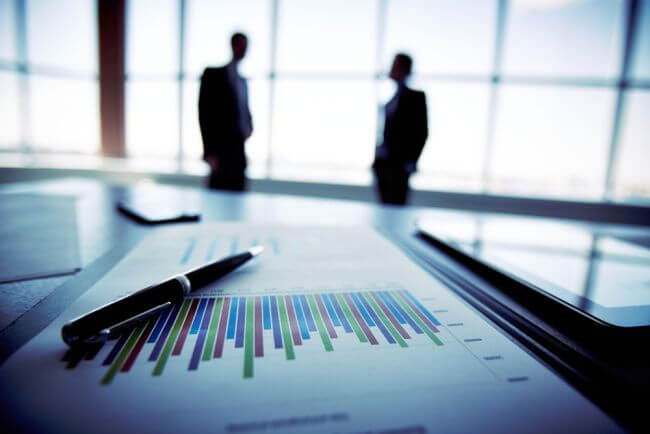 Legal gossip site Above the Law is reporting that Chicago-based law firm Winston & Strawn is indulging in stealth layoffs. The site says that around 30 associates have been quietly asked to seek new jobs and most of them are from the Chicago office and are said to be from the litigation group.
There are also reports of no-offers for the firm's Chicago summer associates, and the acceptance rate is said to be below 70 percent. The firm is the oldest law firm in Chicago and has around 900 attorneys across 15 offices in the U.S. and other countries (China, U.K., France, Switzerland and Russia).
Want to read more law firm news?
For past editions of our weekly law firm news, click here.
---
Contact Our Recruiters Now!