07/18/12

Valeo Report Shows Increase In Billing Rate of Associates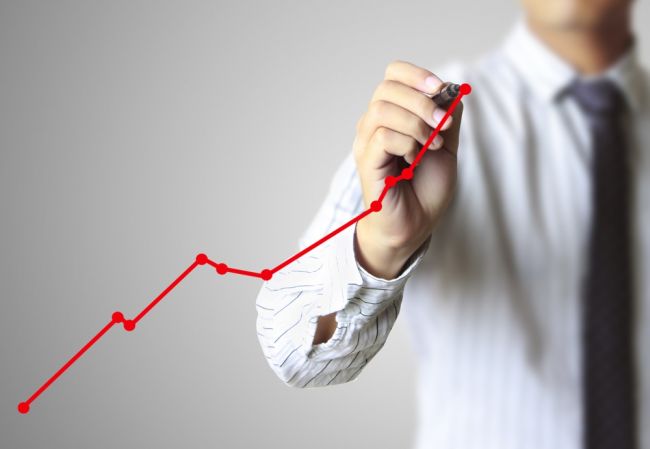 The Valeo Halftime Report, which is published by Valeo Partners, shows that the billing rates for associates have increased slightly over the past year.
The hourly rate for associates has shot up by 7.5 percent and for partners the figure was 3.4 percent. The firm reached its conclusions by going through public documents to find hourly rates and fees and calculated the amounts using figures from around 550 law firms.
The average hourly rate for associates in New York was $551, up from $512 the previous year. Chuck Chandler, who heads the legal consulting practice area of Valeo, said that the main reason for the increase was the firms had deferred the rate increases and were now just doing catch-up and also was a part of their retention strategy.
Want to read more law firm news?
For past editions of our weekly law firm news, click here.
---
Contact Our Recruiters Now!