05/24/12

Ex-Dewey Partners Hire Lawyer to Prevent Possible Clawback Claims

At least 50 lawyers who were partners at Dewy & LeBoeuf have banded together and hired a lawyer who has experience in defending against clawback claims. Mark Zauderer of Flemming Zulack Williamson Zauderer LLP

has been hired by the group along with Andrew Eckstein, who is a restructuring partner at Blank Rome.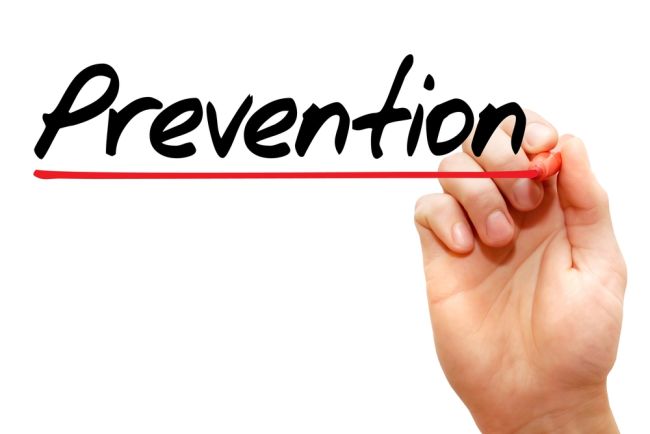 There are other groups of ex-partners from Dewey who are also starting to hire lawyers to protect their financial interests. One of them has hired bankruptcy lawyer Tracy Klestadt to represent them.

Dewey's collapse happened in less than six months, but the impact is likely to be felt for years. As of now, the firm is being run by restructuring company Zolfo Cooper. The firm's Joff Mitchell is in charge of winding down the operations and getting Dewey's clients to pay up the bills that are due. Ed Reeser, one of the consultants on the Dewey case was quoted by Am Law as saying that winding down the firm would take a minimum of six to seven years and may even take up to 10 years.