05/17/11

Benjamin Brafman's Tough New Case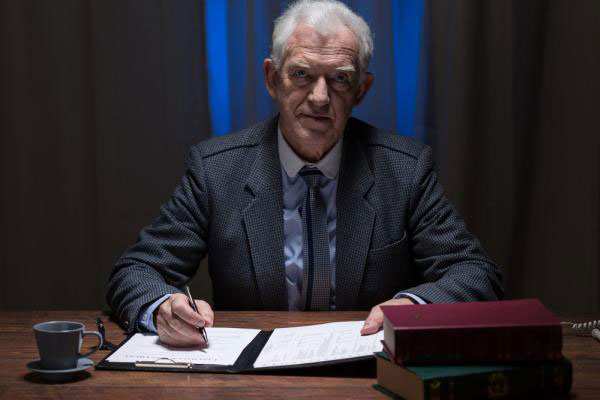 It's not likely Benjamin Brafman could have anticipated a Saturday night call from IMF chief Dominique Straus-Kahn with a request to represent him in what's sure to become a convoluted case. Adding a new dimension to this new case is that Brafman's client has been charged with sexual assault in New York City.
Strauss Kahn ''will not plead guilty'', said Brafman during a press conference. Strauss Kahn was preparing to board a plane when he was arrested late Saturday evening after a New York City cleaning woman reported she'd been sexually assaulted by Strauss Kahn. In all, he's looking at three serious charges, including attempted rape, unlawful imprisonment and criminal sexual act. Strauss Kahn is expected to appear before a judge on May 16.