01/05/10

WolfBlock Closes After a Century in Business
The famed Philadelphia law firm WolfBlock is no more after 106 years in business. WolfBlock's partners voted for dissolution of the firm in March of 2009 due to the problems the firm was having with its line of credit at Wachovia.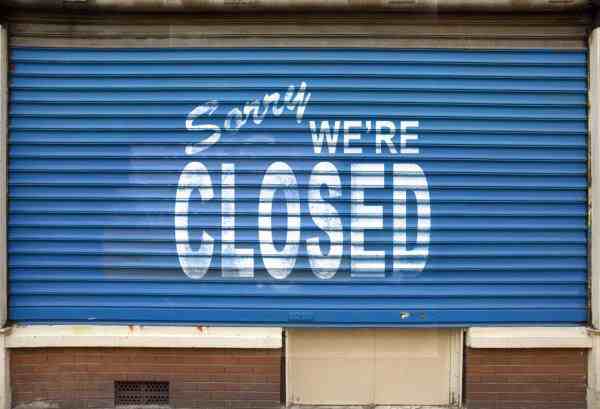 WolfBlock had planned a merger with the Miami-based Akerman Senterfitt back in 2008. However, those plans were put on hold due to a ''client conflict that cannot be discussed publicly,'' according to a joint statement released by the firms.
Sayde Ladov, Chancellor of the Philadelphia Bar Association, says that the firm's ending was not ''a huge shock.'' Ladov added, ''If on the other hand, all you knew was one day they were there, and the next day they weren't there, it was a shock.''
Ladov said that no other notable firms seemed headed toward demise.
Schwarzberg & Associates

See Boom in Employment Law
The sun is shining on West Palm Beach's Schwarzberg and Associates. The firm has seen a ''wave of employment-law related litigation claims, especially those involving the FLSA, retaliation, whistleblower, non-compete, severance and conflicts over independent contractor vs. W-2 status,'' according to founder and managing partner, Steve Schwarzberg.
Amidst a climate where associates making partner have about as good a chance as a dog does catching his tail, the boutique firm has named Janet Bernstein Teebagy and
Donna M. Greenspan
partners. The firm also recruited experienced trial attorney,
Jeffrey C. Pepin
, as an associate.
Schwarzberg & Associates is located in downtown West Palm Beach, Florida. They have recently taken on extra space, anticipating future growth. The firm focuses on employment law compliance and defense.
Class Action Suit Filed Against Arrow Trucking
Partner at Klehr Harrison Harvey Branzburg LLP,
Charles A. Ercole
, filed a class action lawsuit last week against Arrow Trucking. 1400 former employees are claiming that the company terminated all of its employees suddenly, when they ceased operations on December 21, 2009, and are thus in violation of the Worker Adjustment and Retraining Notifications Act (also known as the ''WARN Act'').
''This is the most egregious violation of the WARN Act and state wage payment laws that I have seen in my practice,'' said Ercole. ''The hardship imposed on these employees is outrageous and we intend to vigorously prosecute this action.''
Over the past five years, Ercole has handled more than 12 mass layoff cases.
Based in Philadelphia, Klehr Harrison is a full service law firm. Ercole heads their labor and employment practice.