03/04/2009

Black Thursday II: Latham & Watkins Lays Off 440
Latham & Watkins has cut 440 employees - 190 associates and 250 staff. The cuts are the largest to date by a US-based firm.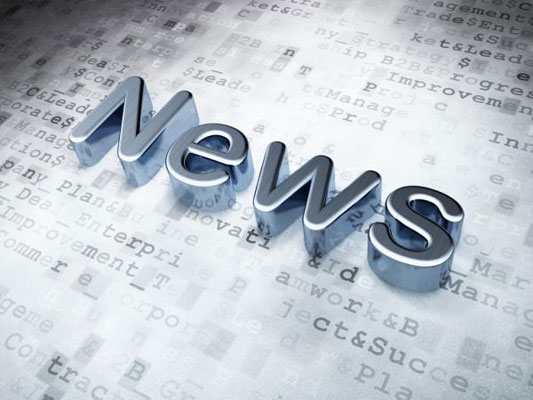 Latham's profits per equity partner dropped 21% to $1.8 million in 2008, while revenues fell 4% to $1.9 billion.
Latham & Watkins LLP

is one of the largest law firms in the world, currently employing around 1,500 attorneys in the US, Europe, the Middle East and Asia. The firm was started in Los Angeles in 1934 and has extensive California roots, but its largest office is now in New York City.
Frisco DA Lays Off Lawyers, Staff
San Francisco District Attorney Kamala Harris laid off at least five staffers and two attorneys last week.
Harris blamed the City by the Bay's $500 million budget deficit.
The staff laid off includes three paralegals and two investigators.
The office had 253 total employees, including 123 lawyers, before the layoffs.
Sonnenschein Shutters Charlotte Offiche
Partners at Chicago's Sonnenschein Nath & Rosenthal voted today to shut the firm's Charlotte, North Carolina office. The decision affects 11 lawyers and eight staff members.
Sonnenschein chair Elliott Portnoy cited "local marketplace realities, the declining demand for legal services in the Charlotte legal and financial markets, and the needs of our financial institution clients" for the decision.
Some lawyers will be offered the chance to relocate, while others will receive severance packages. The closure will take effect April 1st.