01/01/09

Attorney Caught in Internet Sex Sting Suspended From Practice for 3 Years
On Tuesday a five-judge panel of the New York Appellate Division has voted to suspend a former Kirkland & Ellis attorney from practicing in New York for three years. Steven J. Lever was arrested in July 2004 for attempting to arrange a meeting ''to engage in an oral sexual act'' with someone he thought was a 13-year old girl (but who was, in fact, a police officer). The 3-2 decision for his suspension demonstrated a disagreement on his punishment: the majority ruled for suspension and not disbarment because of Lever's 'uncommon' efforts to rehabilitate himself. The two judge minority believed his sex offender status means he has forfeited the privilege of practicing law.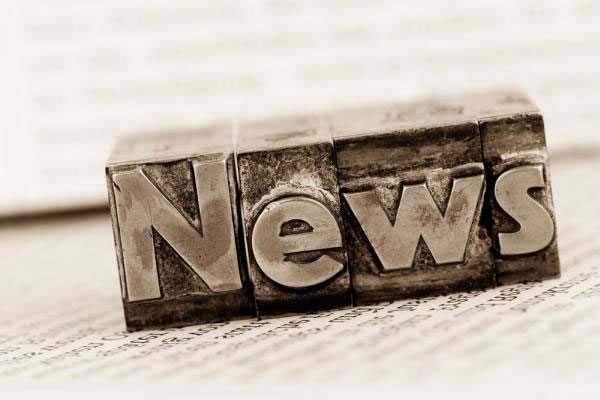 Survey Reveals Part-Time Attorneys Are Overwhelmingly Women
A recent survey from the National Association for Law Placement reveals that 5.6 of US attorneys work part time, and about 74% of them are women. The results indicate what many in the legal world have known informally: working part-time is an option few attorneys take, and a majority of whose who do are women. James Leipold, NALP Executive Director, said although his organization hasn't looked at why utilization of part-time programs is low, many attorneys may fear their careers will stall if they don't work a full-time schedule.
Akin Gump Announces Associate Bonuses
Legal Blog ''Above the Law'' has reported that prominent US law firm Akin Gump Strauss Hauer & Feld have announced that they will award associates in good standing this year's ''New York Market Bonus'' starting at $17,500 for first year associates. Unlike other firms, Akin Gump will also award ''discretionary merit bonuses'' to associates and counsel who stood out in terms of productivity and quality.