12/16/08
Shearman & Sterling Announces Partner Promotions
US firm Shearman and Associates have announced that the latest round of associates to be promoted to partner has been announced. The firm's international network promoted 8 people to partner, while the New York headquarters received three partner promotions.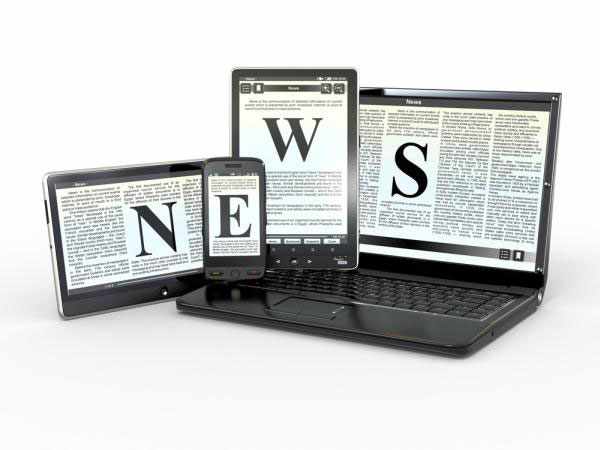 Many Ex-Heller, Thelen Lawyers Still Jobless
Approximately 200 unemployed former Thelen and Heller Ehrman lawyers face the possibility of pursuing jobs at smaller firms or relocating to major metropolitan areas. About 130 of Thelen's 400 lawyers are presumably still on the job market, while another 80 lawyers at Heller have not found a place to land. Because of the economy and markets saturated with other lawyers who have been laid off in the past three months, attorneys for both firms are trying to obtain government jobs, start their own firms, relocate, or join small boutique firms.
Dreier Lawyers Told to not Expect Pay
In the wake of Marc Dreier's arrest in the wake of a $380 million fraud, attorneys at Dreier LLP have been warned that they will probably not get paid this morning. Most of the firm's assets have been depleted and the rest are subject to freeze orders or other legal restraints. Dreier, the sole equity partner, leaves behind 10 separate affiliates. Mark Pomerantz, an outside attorney working with Dreier, said that "certain practice groups may be able to continue, but the business of Dreier LLP will not continue as before."
Want to read more law firm news?
For past editions of our weekly law firm news, click here.
---
Contact Our Recruiters Now!