11/03/08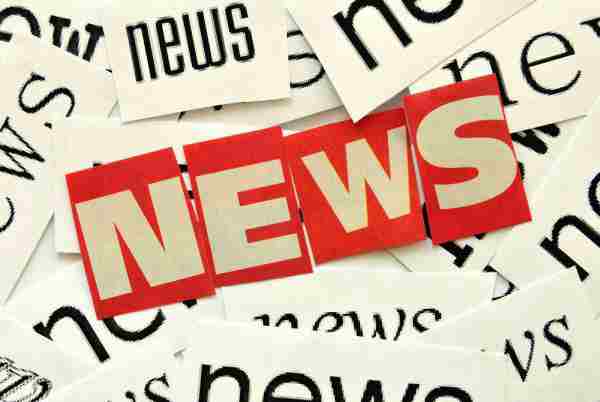 Dechert Welcomes Former Heller Chairman
Blogs and websites dedicated to following Heller Ehrman's former employees will be happy to announce Heller firm chairman Matthew Larrabee has partnered with Dechert's San Francisco office as a senior trial lawyer.
Firms Forced to Cut Fees in Economic Crisis
To battle the world wide recession, some firms are being forced to incorporate new discount fees and alternative billing arrangements. Firms have discussed paying attorneys an up-front retainer for
legal counsel
instead of billing hourly fees afterwards.
Bankruptcy and Divorce Lawyers Profit During Recession
Does economic downturn mean marital and financial down turn? Wall Street Journal reported Infra-Strategy, a managed service provider that helps small- and mid-sized professional service firms improve operations, save money and grow their businesses, announced that the third quarter of 2008 was the company's most successful period since being founded in 2002. Infra-Strategy owns web-based businesses: TotalBankruptcy.com and TotalDivorce.com.