12/01/03

Three Clifford Chance

partners head to Kaye Scholer
Three new attorneys will be joining Kaye Scholer's patent litigation group, all defectors from Clifford Chance. Included in the three is
Leora Ben-Ami
, who headed the Intellectual Property group in the Americas for Clifford Chance, and Thomas F. Fleming and
Patricia A. Carson
. All three attorneys will be joining the firm as partners in the New York City office. The prominence and success of Kaye Scholer's patent litigation group was cited as one of the main reasons for the three attorneys' choice to move there. With the three new additions, the size of the patent litigation group will increase to around 50 attorneys and science professionals. Lawfuel.com, 11/29/03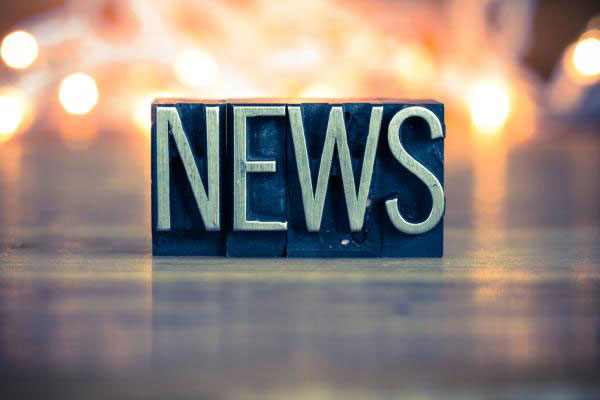 White & Case gives up on finding a NYC merger partner
Hoping to shore up its corporate and securities practices in New York, White & Case was searching for just the right firm to add onto its main office. There was no such firm, apparently, as White & Case has decided that it will mainly seek to increase the 350-attorney NYC office through lateral hires. Many are saying that the firm's inability to find a merger partner was not for lack of trying and that the city's medium-sized firms may have been waiting for a firm with a higher level of profitability to merge with. Despite that contention, the firm will likely be announcing several hires in the corporate & securities area in the near future, as they are still intent on growing those practices. Legal Week, 11/27/03
Two Carolina firms set to merge
On January 1, 2004,
Nexsen Pruet

Jacobs & Pollard, a Columbia, SC firm, will merge its practice with North Carolina Triad firm Adams Kleemeier Hagan Hannah & Fouts. The merged firm will be called Nexsen Pruet Adams Kleemeier and retain the Greensboro office that Adams Kleemeier currently resides in. Nexsen Pruet currently has five offices in South Carolina and one in Charlotte, housing a total of 135 attorneys. The merged firm will have 172 attorneys and over 30 practice areas. Adams Kleemeier had been searching for a merger partner to enhance its three main practice areas (securities, IP, and health care) and had been linked to other regional firms in merger talks, but the firm's managing partners insists talks have been held only with Nexsen Pruet. The Business Journal (Triad Edition), 12/01/03
Memphis firms in the final stages of a merger negotiation
Two downtown Memphis, TN firms, Thomason, Hendrix, Harvey, Johnson & Mitchell and The Hardison Law Firm are finishing up merger discussions that will create a top 4 Memphis firm. Thomason, Hendrix, with 32 attorneys, will most likely see the 14-attorney Hardison firm move into its office space, although that is one of the issues still being considered. The two firms practice in different areas, with Thomason Hendrix having a diversified practice that includes civil and criminal litigation, trusts & estates, and real estate, and The Hardison Law Firm focusing on medical malpractice, insurance defense, professional negligence defense and ADR. The possible merger would be the latest in a long line of recent moves to shake up the small
legal market
of Memphis. Memphis Business Journal, Week of 11/17/03
Skadden Arps announces 2004 associate bonuses
Skadden Arps Slate Meagher & Flom recently became the first of the major New York City firms to announce their associate bonuses for 2004. The bonuses remained the same as the 2003 bonuses, with $2,500 going to first year associates and up to $20,000 going to senior associates. Skadden has a history of being the first to announce its bonus structure, having done so in 2001, as well. The firm's salaries for associates are among the highest in the profession, so bonuses tend to be somewhat smaller. New York Lawyer, 12/01/03
CMS considering merging 1,300 lawyers into one partnership
The eight member firms of The CMS Group, including large British firm CMS Cameron Mckenna and seven other European firms, are currently looking into the possibility of merging all . Formed in 1999, the CMS Group comprises 450 partners among the eight member firms and would need to accommodate all members in a satisfactory way for the decision to be met with approval by all member firms. Among the possibilities being considered is a situation where all member firms would not join at once, but rather in phases. There is currently no profit sharing among the firms. Legal Week, 11/27/03
Want to read more law firm news?
For past editions of our weekly law firm news, click here.
---
Contact Our Recruiters Now!