07/09/08
Macfarlanes Increases Associate Salaries
UK firm Macfarlanes has raised associate salaries across the board, with hikes by up to 6.5% in some cases. Macfarlanes is just beneath the Magic Circle of firms, and this move shows there is still upward pressure on associate salaries in the UK.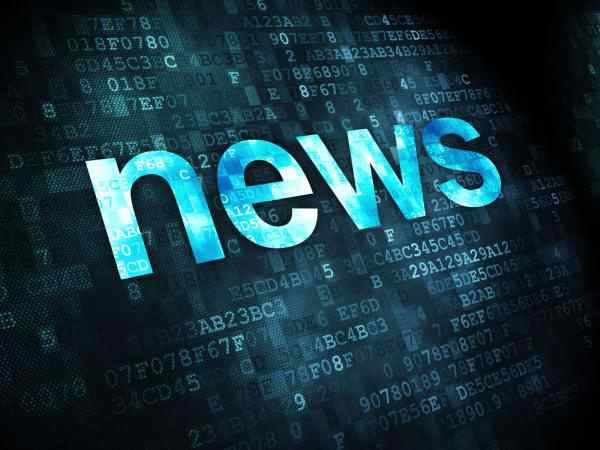 Associate Layoffs at Patton Boggs
Patton Boggs, a firm based in the District of Columbia, has laid off "eight to nine" associates firm-wide, openly admitting that these attorneys suffered from the soft economy and thus their performance evaluations were not up to par.
Howard Rice Defers Start Dates for Incoming Associates
Howard Rice, a San Francisco firm, has deferred the start dates for part of its incoming class of associates for an entire year, until 2009. The affected incoming associates are working to find good public interest work in the meantime.
Want to read more law firm news?
For past editions of our weekly law firm news, click here.
---
Contact Our Recruiters Now!