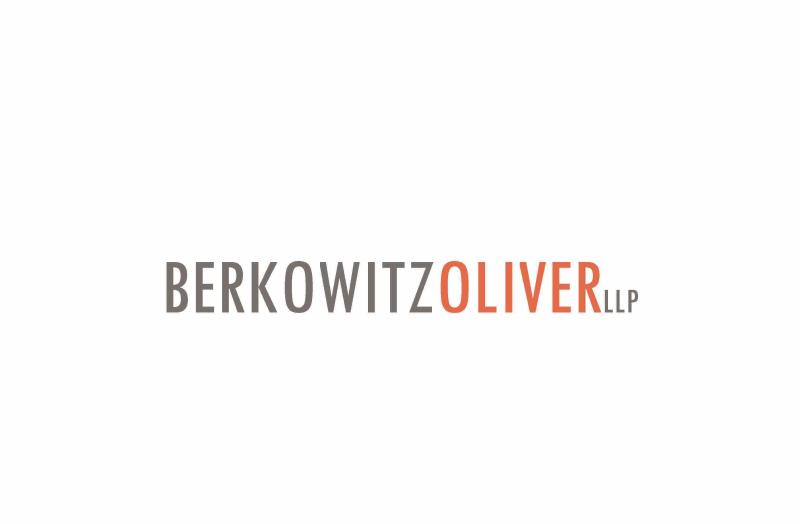 Diverse and Inclusive Culture
One of the defining aspects of Berkowitz Oliver is its commitment to creating a workplace that
welcomes diversity and promotes inclusivity
. Lawyers and support staff, irrespective of their background or experience, find a supportive home here, encouraging collaboration and innovation.  
Endless Opportunities for Growth
In an industry that's ever-evolving, Berkowitz Oliver ensures that its employees are always a step ahead. With continuous training sessions, workshops, and seminars, every attorney is provided with the resources they need to stay updated with the latest legal trends, case law, and best practices.