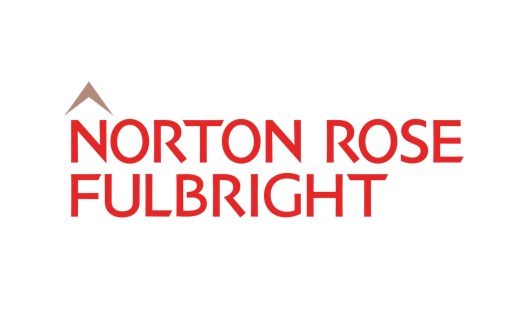 QUESTIONS ANSWERED IN THIS ARTICLE
1. What are some key practice areas of Norton Rose Fulbright?
Norton Rose Fulbright specializes in a wide range of practice areas, including Corporate and Commercial Law, Banking and Finance, Energy and Infrastructure, Dispute Resolution, Intellectual Property, Employment and Labor, and Real Estate.  
2. How does Norton Rose Fulbright approach client service?
Norton Rose Fulbright is committed to providing exceptional client service. They prioritize understanding their client's needs, maintaining open communication, and delivering innovative solutions tailored to each client's specific requirements.  
3. What is Norton Rose Fulbright's approach to diversity and inclusion?
Norton Rose Fulbright is dedicated to diversity and inclusion within the firm. They have implemented various initiatives and programs to promote diversity, and their efforts have been recognized with awards and accolades in this field.  
4. How does Norton Rose Fulbright foster thought leadership and innovation?
Norton Rose Fulbright encourages thought leadership by actively engaging in legal research and publishing articles and publications on emerging topics. They also embrace innovation by developing creative solutions and employing cutting-edge technologies to address complex legal challenges.  
5. What career opportunities and professional development resources does Norton Rose Fulbright offer?
Norton Rose Fulbright provides a range of career opportunities for legal professionals. They offer comprehensive professional development programs, resources, and mentorship to support the growth and success of their employees. me key practice areas of Norton Rose Fulbright?
Norton Rose Fulbright is a renowned global law firm that provides comprehensive legal services to clients across the world. With a history spanning over a century, the firm has established itself as a leader in the legal industry. This article will delve into the Norton Rose Fulbright experience, exploring its areas of expertise, global reach, notable achievements, and the value it brings to clients. Whether you are a prospective client, a legal professional, or simply curious about the firm's operations, this article will provide you with an in-depth understanding of the Norton Rose Fulbright experience.  
The History and Overview of Norton Rose Fulbright
Norton Rose Fulbright traces its roots back to the late 19th century, with the establishment of a London-based law practice. Over the years, the firm has grown through mergers and expansions to become a global force in the legal field. Today, Norton Rose Fulbright boasts a strong presence in major financial and business centers worldwide, serving clients across various industries. The firm's commitment to excellence, innovation, and client satisfaction has been instrumental in its rise to prominence.